2022 Fellows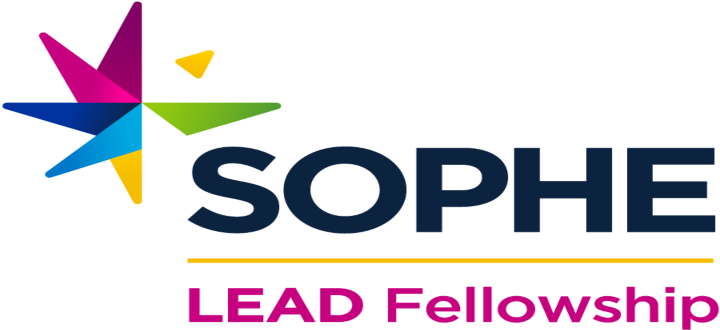 SOPHE welcomes the following individuals as its first cohort of Leaders in Equity & Diversity Fellows.
India Rose Hill
Rose Hill graduated in May 2022 with a Master's of Public Health from Old Dominion University in Norfolk, Virginia. A former education teacher, Rose continues her focus on disparities experienced by persons with disabilities. She has a lifelong commitment to serving the underserved. A native of Cleveland, Rose was recently recruited to Richmond, Virginia to work in healthcare construction as a project manager. Her current research involves unpacking the semiotics of unconscious bias in the workplace. She is a proud and busy single mother who hopes to find time this fall to start her MBA!
Ragha Mohan, MPH
Ragha Mohan is a second-year Masters of Public Health community health student at West Chester University in West Chester. Pennsylvania. As a graduate assistant for the MPH program, she collaborates on an interprofessional workforce research project and participates in programmatic quality improvement data and reporting activities. Additionally, Ragha works as a graduate assistant at the Lawrence A. Dowdy Multicultural Center where she focuses on the community participation and professional growth of students of color. She serves as the social media manager for the MPH Student Advisory Board and the student liaison for SOPHE's Pennsylvania chapter. Ragha enjoys taking coffee walks and watching intriguing Netflix content in her free time.
Asma Tahir Awan, DrPH, MSHI, MPH, MD
Asma Tahir Awan, DrPH, MSHI, MPH, MD has been in the field of public health for about 10 years. She is committed to community health. Her learning about community health started from her medical education and practice in Pakistan, while interacting with patients and their families as a physician. She has experience with diverse populations that face the physical, emotional, social, and institutional barriers of differences. Currently, Asma is working on the evaluation of health programs and Multi Theory Model intervention development in the public and private sector. She is the grant evaluation coordinator as a postdoctoral research associate of the Centers for Disease Control and Prevention's funded grant program for COVID-19 health disparities for the evaluation of strategies adopted by the organizations for the project.
The LEAD fellowship opportunity creates a pathway to increase diversity in health education leadership.
After the fellowship, Asma, Ragha and Rose will pursue leadership opportunities within various sectors of SOPHE.