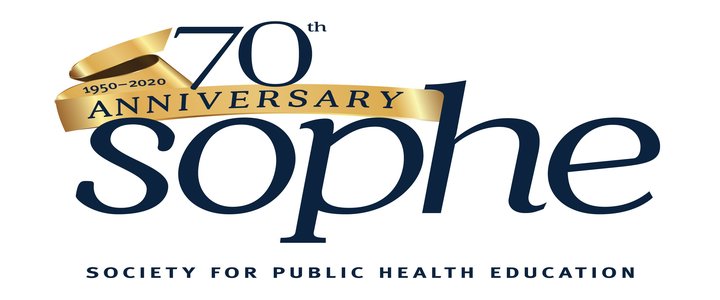 Welcome to SOPHE's 70 Legacy Game
For the next seven [ 7] months – every Wednesday at 1:00 p.m. EST- you can play SOPHE's 70 Legacy game.
Answer seven questions about SOPHE, the field health education and/or health promotion to win the week's quiz.
Every game, every week, one fully-registered winner receives a $7 Amazon gift card from SOPHE. Play every week – 29 weeks – and you could win $203!
On March 20, 2020, during the SOPHE 2020 Annual Conference, the fully-registered SOPHE Legacy gamer with the most points will become the SOPHE 70 Legacy winner!
The winner receives an additional $70 Amazon gift card. Plus, if the winner is attending SOPHE 2020 they win an additional $30 – total winnings of $303!
Play every Wednesday at 1:00 p.m. EST beginning August 21, 2019 – March 18, 2020