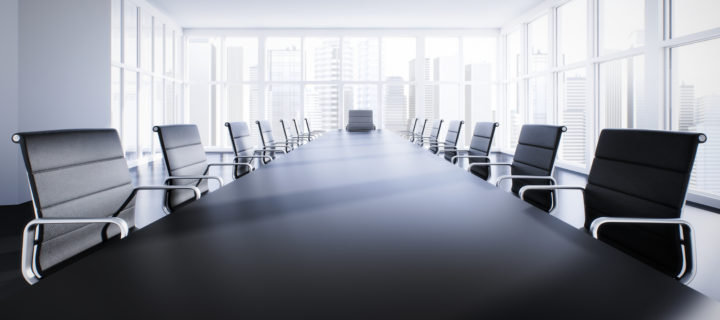 Call for nominations | SOPHE 2020 – 2021 Officers
Are you interested in serving as a leader in SOPHE? Do you know someone who would make an outstanding leader for SOPHE? If so, we want to hear from you!
Individuals whose exemplary leadership and commitment to health education and health promotion are critical to the success of SOPHE and set a powerful example for others.
The opportunity to help lead SOPHE is a notable personal and professional achievement. YOU have the opportunity to shape the future of SOPHE!
We are actively recruiting members for the following positions:
President – Elect (3 year position)
Treasurer
Trustee, Professional Development
Trustee, 2022 Annual Congerence & Expo
Trustee, Advocacy & Resolutions
Trustee, Publications
Trustee, Strategic Initiatives
Student Trustee (1 year position)
In a leadership role you will:
Play a significant role in advancing the health education profession.
Enhance the value of SOPHE to school and public health stakeholders.
Access to up-to-date information about the challenges facing health education and health promotion research and practice.
The chance to shape SOPHE's strategic future directions.
Develop new leadership skills.
An opportunity to earn Category II Continuing Education Contact Hours for CHES/MCHES.
SOPHE leaders devote time, energy and ideas to move the organization forward.
If you have experience, vision and an interest in advancing the profession — or if you would like to nominate someone who can provide the critical leadership skills — please email Antonio Gardner (ajg130@msstate.edu) or Elaine Auld (eauld@sophe.org) by July 2, 2020.
Together, we can ensure that SOPHE has a strong and vibrant future!