Get to know SOPHE staff
SOPHE staff are experts in public health, health education, finance, program development, management, administration, membership, marketing and communications.
Clarissa Montes, Grants Coordinator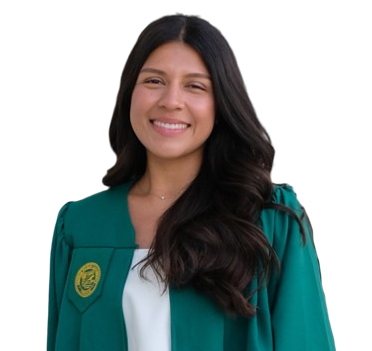 Clarissa is originally from Southern California, but she moved to Northern Virginia to attend George Mason University as an undergraduate. She is currently pursing her MPH degree from the same university.
She's a foodie – her favorite food is a tie between Mexican and Italian. She enjoys reading romance and suspense books and listening to catchy music tunes. She's also a dog lover. When she is not working, Clarissa enjoys shopping, visiting local wineries, sampling different restaurants, and spending time with her family. And if she was not working at SOPHE, she would be backpacking across Europe. She also has plans to visit more Caribbean islands after spending her vacation in Puerto Rico.
She gets her news from the Washington Post, NPR and Apple News. Clarissa watches several tv reality shoes including, "The Bachelor," "90-Day Fiancé," and "The Real Housewives," plus "A Million Little Things."
Clarissa is passionate about nutrition, physical activity and obesity. She incorporates the career advice she received, "Always have a willingness to learn something new." Clarissa initially joined SOPHE as in intern in spring 2022 before joining the staff fulltime.
Brigitte W. Johnson, APR, MSM, Director of Communications & Publications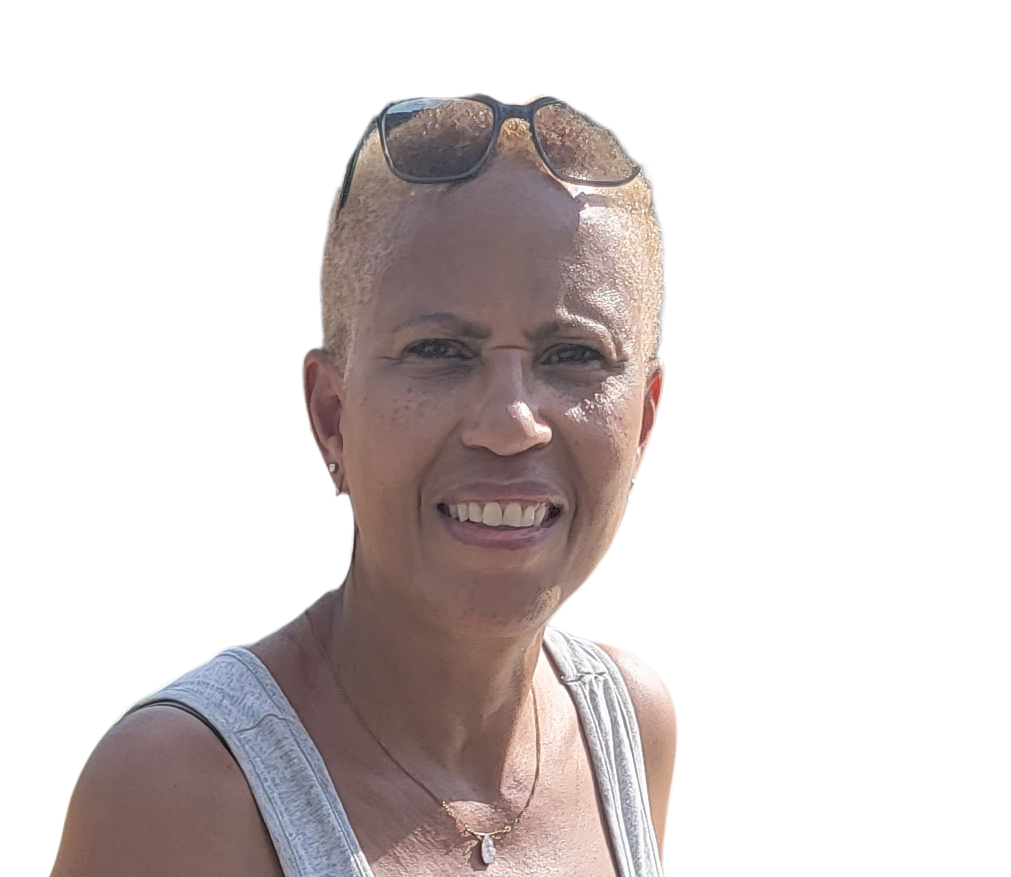 Brigitte joined SOPHE almost seven years ago. Born and raised in Washington, D.C., she is a BS graduate of Towson University and earned a MS from the University of Maryland. An avid news hound, she began her career working for a local television station and realized that was not her passion. She transitioned to public relations and communications, spending her career as a practitioner or sharing her knowledge and expertise with students as a professor at Marymount University in Virginia and Georgetown University.
A lover of movies – all genres from comedy to science fiction to drama. Brigitte is an avid book collector of first-edition hardcover books specifically detective fiction and African American literature. Her music taste includes jazz, R&B and rock 'n roll. She's seen some of the greats in concert including Miles Davis, Sonny Rollins, Dexter Gordon, Prince, Rolling Stones and Bruce Springsteen. She loves college sports – attending college and professional football and basketball games.
SOPHE furthers her commitment to women's choice and health equity. Her career advice, "Don't limit the possibilities, you may have to take chances."