The calendar includes SOPHE Chapter events, webinars and activities.
Events for January 22, 2019
Day Navigation
All Day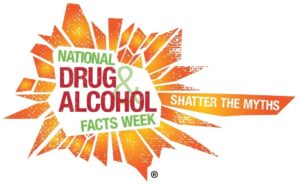 National Drug and Alcohol Facts Week® (NDAFW) is coming January 22-27, 2019. NDAFW is a national health observance linking teens to science-based facts to SHATTER THE MYTHS® about drugs! Learn about NDAFW, then use this online guide which gives you everything you need to plan, promote, and host your NDAFW event. Register your event now and receive free...
Find out more »
2:00 pm
Webinar Obesity is overcoming America.  In 2008, 32-35% of Americans were diagnosed as obese. That number is projected to rise to 75% by 2020. We are surrounded by fitness centers, health centers, and health food stores, yet remain the heaviest population in the western world with an increasing incidence of...
Find out more »
+ Export Events