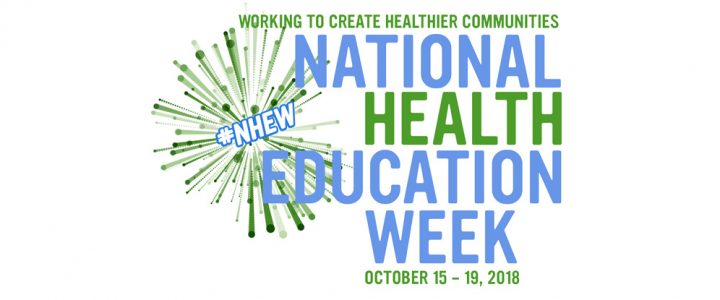 #NHEW Monday, October 15
Advocacy  – The public health impact of gun violence on society
Social media posts
---

Raise your voice against gun violence. Join @SOPHEtweets today to #EndGunViolence #AdvocacySummit18 #HEontheHill #NHEW
Use @SOPHEtweets #AdvocacySummit18 to stand against gun violence. Contact your policymakers & tell them you are an advocate for gun violence prevention! #HEontheHill #NHEW
Join @SOPHEtweets in a thunderclap today to #EndGunViolence #NHEW
Tips for gun safety https://www.safekids.org/safetytips/field_risks/guns #NHEW @SOPHEtweets
---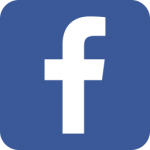 Gun violence is the leading cause of premature death in the U.S. @PublicHealth has great information on gun violence and prevention here https://bit.ly/2u5OIT5
Evidence-based policy is critical to curbing injury and violence, especially as the country grapples with one of the highest mass shooting rates in the world. Urge your representatives to consider health in all policies https://www.youtube.com/watch?time_continue=63&v=M2S9uEUBJmQ
---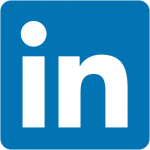 Let's keep the momentum going from SOPHE's 2018 Advocacy Summit for day one of National Health Education Week! This year's summit focuses on the public health impact of gun violence. Join us to take action on the things that are important to you #EndGunViolence #AdvocacySummit18 #HEontheHill #NHEW https://www.sophe.org/advocacy/take-action/
Today is the last day of SOPHE's 2018 Advocacy Summit which kicks off National Health Education Week! Get more information on how you can advocate for gun violence prevention. Check out advocacy toolkit for advice to get involved! #EndGunViolence #AdvocacySummit18 #HEontheHill #NHEW #myimpact
Today is day one of SOPHE's 2018 Advocacy Summit and the focus is on advocacy. Help us get the word out about public health advocacy by joining our virtual advocacy day thunderclap! #AdvocacySummit18 #HEontheHill #myimpact #EndGunViolence #myimpact (insert link to the Thunderclap)
---
Graphics
Related Resources
SOPHE's Medicaid Toolkit 2.0
| Open PDF
The implementation of the new CMS rule provides health education specialists an important opportunity for funding and support. SOPHE's Advocacy & Policy Committee has created this toolkit with information and resources that can be used to educate, advocate and/or lobby for reimbursement in your state for f health education services.
National Health Education Week: 7 Planning Steps to Communicating Your Message
| Open PDF
Whichever media outlet you choose, you need to be clear on the purpose of your message. Health education and promotion strategies can be challenging to communicate to others. To successfully communicate your message, follow these seven steps.
Writing a proclamation
| Open PDF
A proclamation is a formal announcement made by a local city or county government on a topic important to the members of the community. Issuing a proclamation is a great way to raise awareness about the importance of investing in health education specialists.