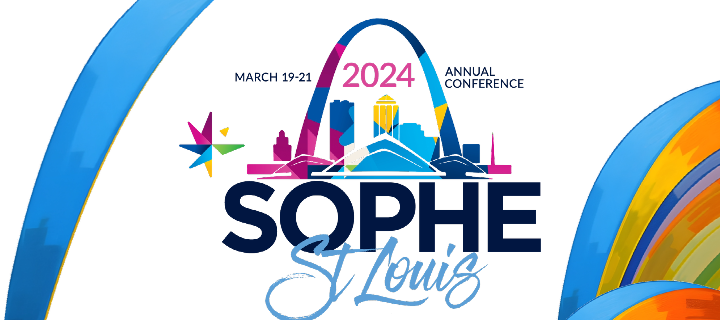 Hotel, Travel & Attractions

Hotel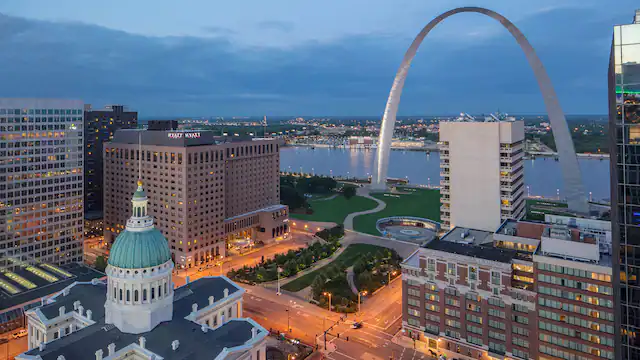 Hyatt Regency St. Louis at The Arch
Reservations are now available through the SOPHE Hotel Block. Book Now!
Travel
Airports
St. Louis Lambert International Airport is the main airport and averages more than 250 non-stop departures to 60+ destinations daily.
Ground Transportation
Whether it's public transportation, train, rail, car rentals, taxi or ride share, St. Louis has it all. For more information, visit Explore St. Louis.
Attractions
Visit the famous Gateway Arch, take in a game or theme park, or spend the night on the town or day visiting the zoo or museum. Plenty of options exists in St. Louis.
Dining
Whatever your craving is or budget needs are, St. Louis has it. See what the city has to offer.