Speakers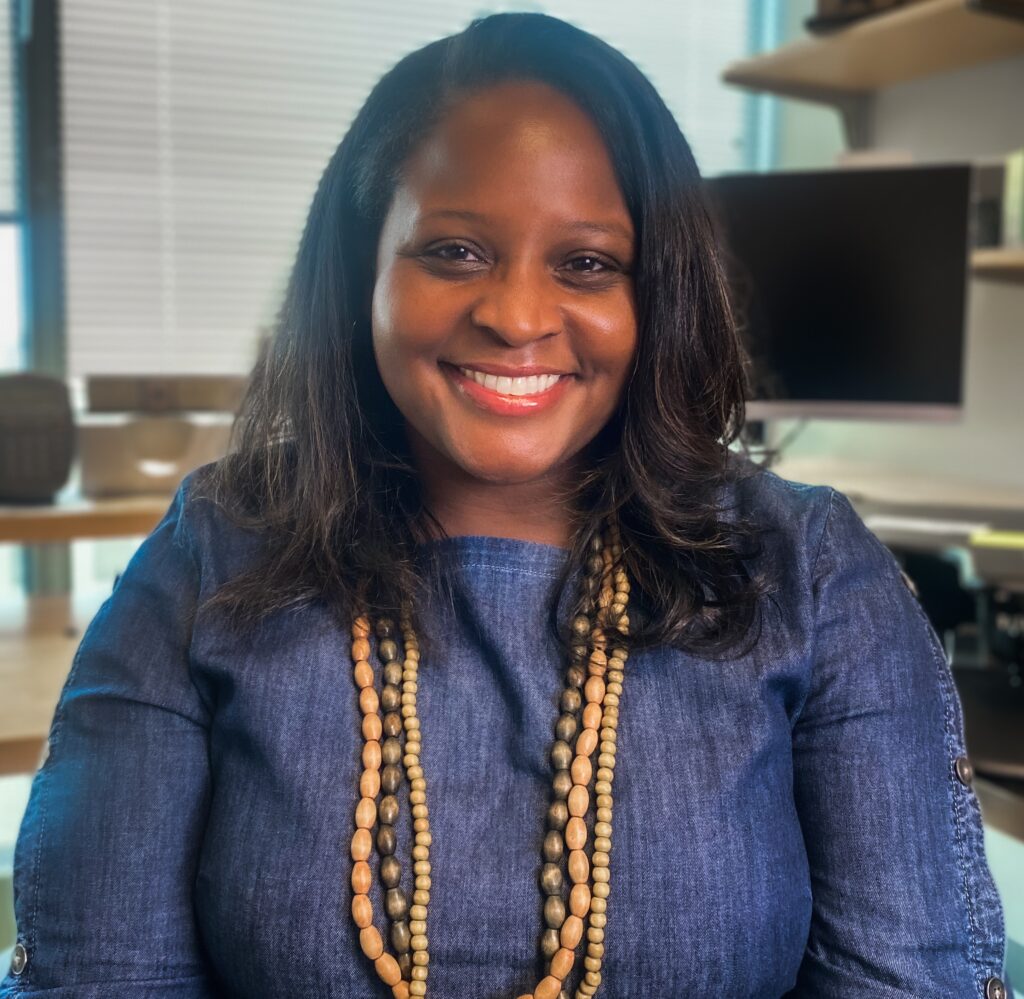 Read more about Dr. Powell
Dr. Powell is a Bloomberg Associate Professor and vice chair for inclusion, diversity, anti-racism and equity in the department of population, family and reproductive health at Johns Hopkins Bloomberg School of Public Health. She has expertise in adolescent health, implementation science and qualitative methods. Partnerships with churches, schools, libraries, families, and community-based organizations are a cornerstone of her research.
Dr. Powell leads the B Lab, a Baltimore-based research team helping to create a world where all youth are safe, healthy, hopeful and connected. With partners, she creates interventions that are sustainable and responsive to community concerns.
Her goal is to ensure that youth, especially those affected by trauma, have multiple pathways to achieve optimal health. Her research activities, over 50 publications and funding history, demonstrate her commitment to improving the lives of vulnerable young people.
Dr. Powell earned her BA in Psychology from Williams College and her MA and PhD from DePaul University in Community Psychology. She also spent two years as a Kellogg Health Scholars Postdoctoral Fellow at the University of Michigan School of Public Health before joining the faculty BSPH.