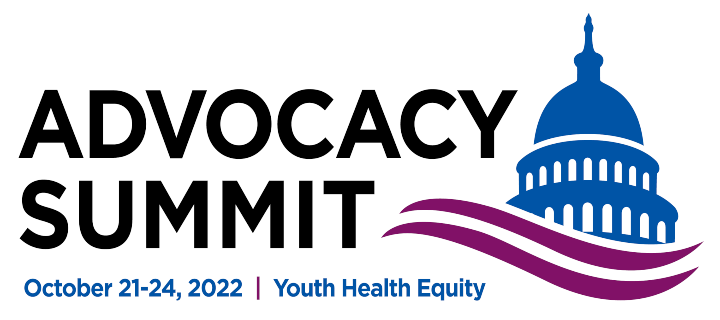 Get in front of your most important audience
You can support the Advocacy Summit and reach your marketing and business goals.
As a SOPHE Advocacy Summit supporter, you earn tangible benefits.
BUILD and reinforce name recognition for your company among hundreds of health education and public health professionals
ENHANCE your visibility; stand out as a leader in the profession
PROMOTE your latest programs, products and services
DEMONSTRATE your support for health education
The 2022 Advocacy Summit Exhibitor/Sponsor Prospectus is now available.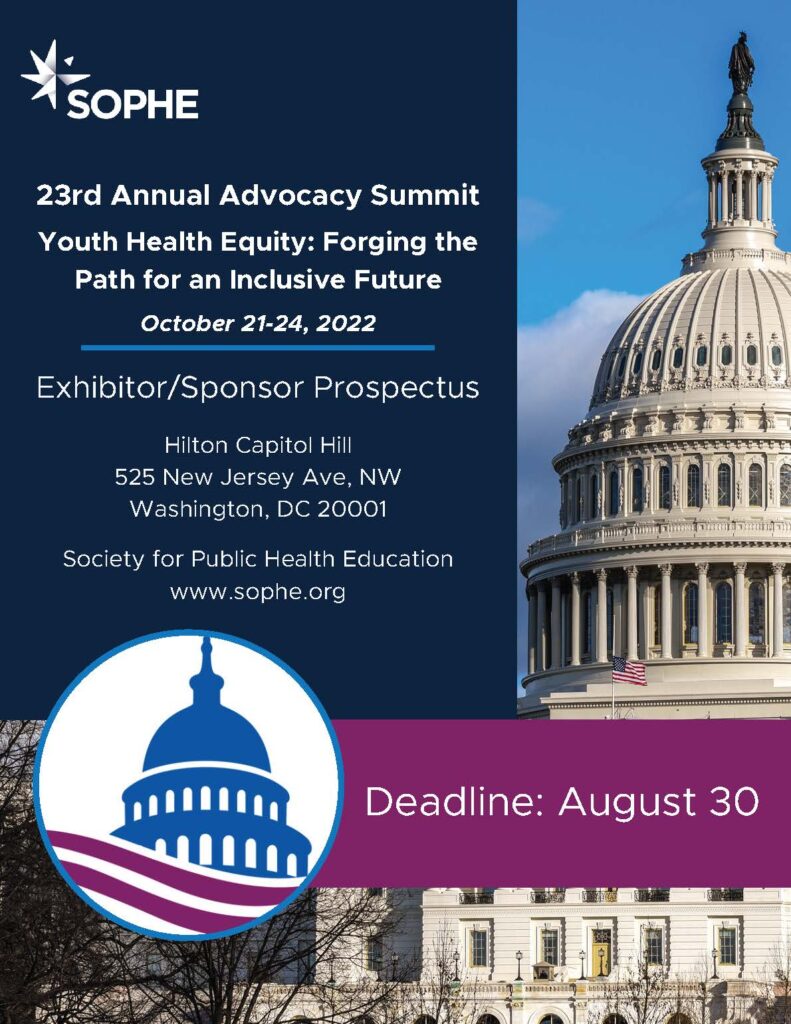 Contact Amy Overby, Director of Fund Development at aoverby@sophe.org or 202.408.9804 ext. 190.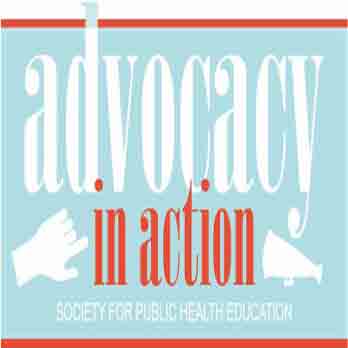 Enroll in SOPHE's newest online continuing education course and affect policy in your community.
Learn More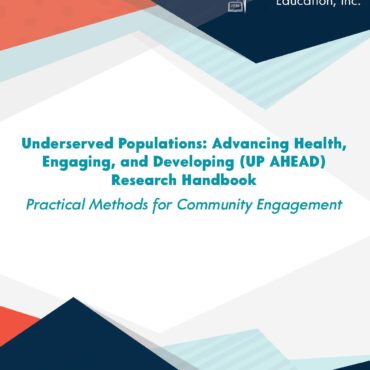 SOPHE, in collaboration with the University of Texas Health San Antonio have published a new e-book to guide researchers in developing collaborative partnerships.
Learn More