Supporters
You can support the Advocacy Summit and reach your marketing and business goals.
As a SOPHE virtual Advocacy Summit supporter, you earn tangible benefits.
BUILD and reinforce name recognition for your company among hundreds of health education and public health professionals
ENHANCE your visibility; stand out as a leader in the profession
PROMOTE your latest programs, products and services
DEMONSTRATE your support for health education
Questions?
For questions or additional information, contact Heather Flattery at hflattery@sophe.org or 202.408.9804.
Related Resources
Resolution | Addressing the Health Impacts of Climate Change
| Open PDF
The World Health Organization calls for urgent action as climate change is the greatest public health threat of the 21st century (World Health Organization [WHO], 2016.). Rising anthropogenic greenhouse gas emissions have led to increased temperatures, changes in precipitation, and more extreme weather events. These climate changes impact food and…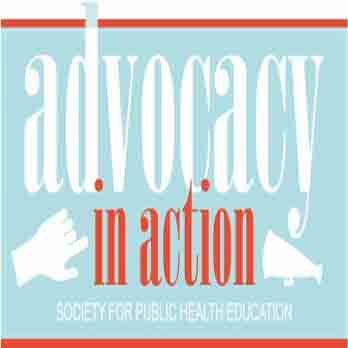 Enroll in SOPHE's newest online continuing education course and affect policy in your community.
Learn More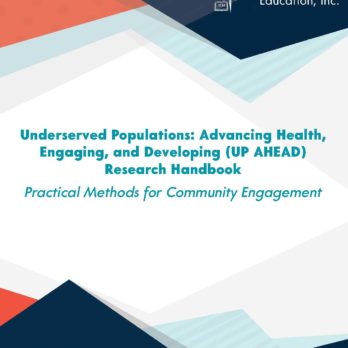 SOPHE, in collaboration with the University of Texas Health San Antonio have published a new e-book to guide researchers in developing collaborative partnerships.
Learn More