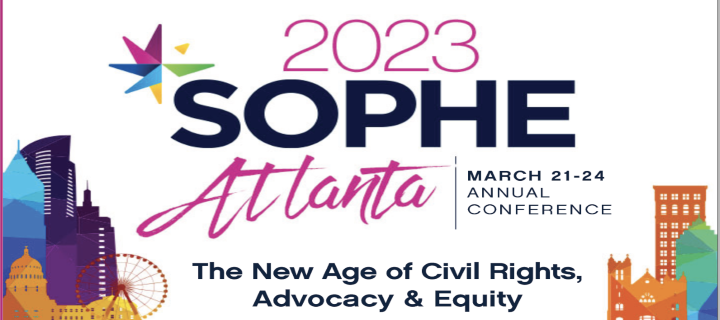 Hotel & Travel
Hotel – Sheraton Hotel Atlanta
Travel

Airport
6000 N Terminal Pkwy, Atlanta 30320
Hartsfield-Jackson Atlanta International Airport provides nonstop service to more than 150 domestic and 70 international destinations.
Amtrak
1688 Peachtree St. NW in Atlanta
Rental Car Center
The Rental Car Center features 13 rental car agencies. In five minutes, passengers are connected to the Rental Car Center, Georgia International Convention Center, hotels, and office buildings via the ATL SkyTrain.

MARTA
The Metropolitan Atlanta Rapid Transit Authority (MARTA) operates Atlanta's local public transportation system. For information on how to ride MARTA, download a copy of MARTA's Ride Guide. Or, click any of the links below for specific information:
MARTA is the fast and most affordable way to navigate the city of Atlanta. MARTA's fare system uses Breeze Cards. You can purchase your Breeze Card ahead of time at www.BreezeCard.com or at a vending machine in any MARTA rail station.
How to ride Marta to and from the airport,

Atlanta Streetcar
The Atlanta Streetcar makes 12 stops along a 2.7-mile loop and offers safe means of connecting Atlanta's most popular sites. The single trip fare is $1.

Other transportation
Lyft and Uber are available. Downtown Atlanta is accessible via Interstates 20, 75, and 85 and Georgia 400. I-285 forms a beltway around the city.
Last-Mile Mobility options such as Relay Bike Share and scooters (such as BIRD, VeoRide, Spin and Helbiz) are located in various areas of the city.
Sponsors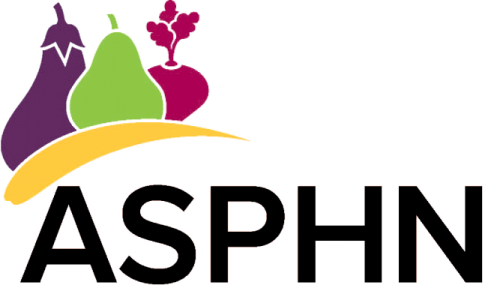 Platinum


Gold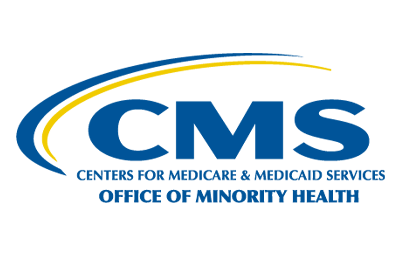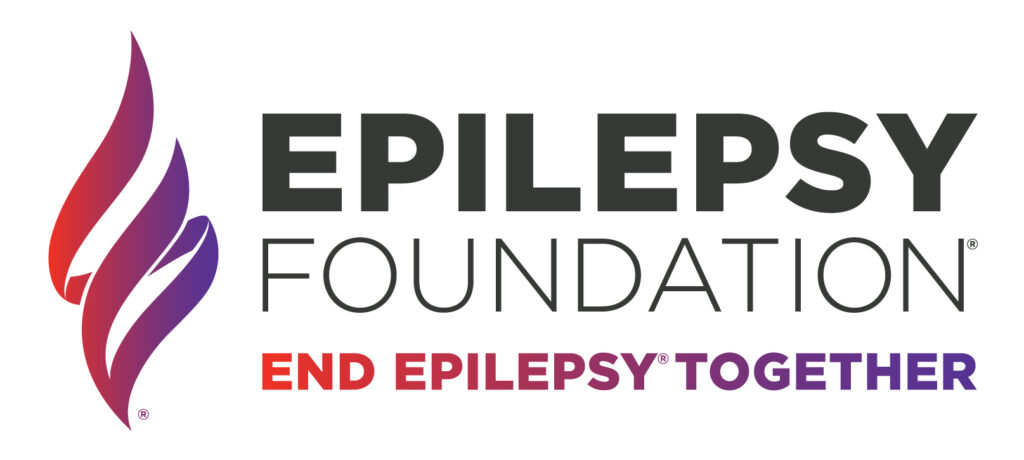 Silver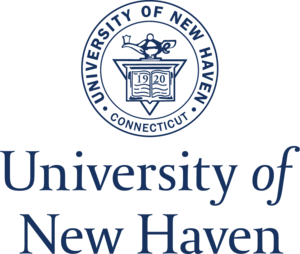 Bronze