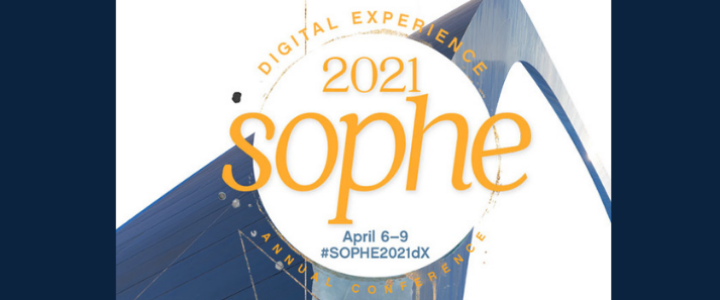 Student Events
Experience all that SOPHE2021 digital experience has to offer.
Student activities and events are offered and created with you in mind. Our conference provides an atmosphere that promotes contagious energy, creative thinking and positive interactions.
We are committed to your experience and will ensure that your event has every opportunity to be successful.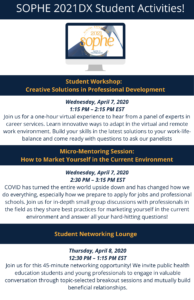 Accepted Student Abstract Submissions by State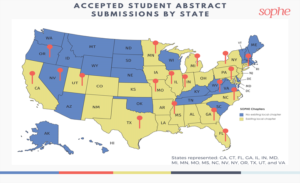 Student Abstracts by Session Type
Resume Review
Get your free resume review via SOPHE's Career Hub