Continuing Education Contact Hours
The National Commission for Health Education Credentialing, Inc (NCHEC) designates SOPHE as a provider of continuing education contact hours (CECH). As such, SOPHE is subject to the application and adherence to policies regarding CECH.
Individuals can earn continuing education contact hours (CECH) by participating in experiences that aid in the development or enhancement of the knowledge and skills directly related to the Areas of Responsibility and their professional occupation.
Credits offered from the purchase of Webinars and Journal Self-Studies through CORE:
Webinars: 1.0 (Entry-Level) or 1.5 (Advanced-Level)
Journal Self-Studies: 2.0, Entry /Advanced 
I find it vital to my success (and happiness) to pursue a career that challenges me to ask questions and seek answers, which I find through professional development and CECH opportunities.

Jordan Buckley, MPH, CHES
For more information on the types of CECH offered through SOPHE as a designated provider, please visit: www.nchec.org/continuing-education.
To view the Health Education Specialist Practice Analysis (HESPA) 2015 Competencies and Sub-competencies, please see: www.nchec.org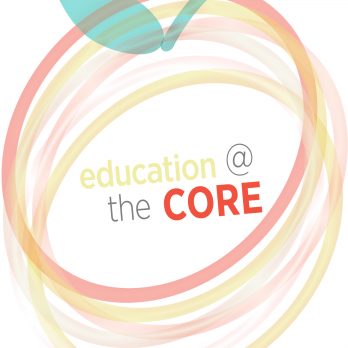 SOPHE's Center for Online Resources and Education offers distance learning, resources and CECH
Learn More