Exhibitors
Why exhibit at SOPHE's annual conference?
Exhibits are an integral part of the SOPHE Annual Conference. You will find 800-900 health education professionals and their colleagues searching for resources and products from groups like yours. SOPHE's Annual Conference attendees are educators, communicators, and decision-makers in various work settings of health education and health promotion. SOPHE members are well-educated, certified, experienced decision-makers poised to address the changing health environment and the needs of the community.
For more information on exhibitor opportunities and pricing, please see the SOPHE 2018 Exhibitor Brochure.
Ready to order your exhibit booth? Sign in to my.sophe.org and register online today!
Sponsors
The SOPHE 2018 sponsors are an integral part of igniting change and innovation for attendees. Sponsorship opportunities range from the conference mobile app to conference sessions, to coffee breaks.
Find out more about SOPHE 2018 sponsorship opportunities in the SOPHE 2018 Sponsor Brochure
We thank those who have committed support for SOPHE 2018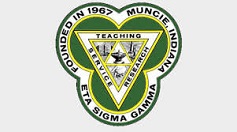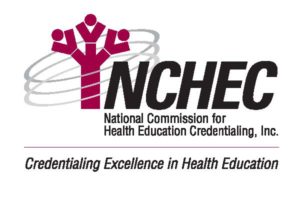 For more information, please email education@sophe.org.