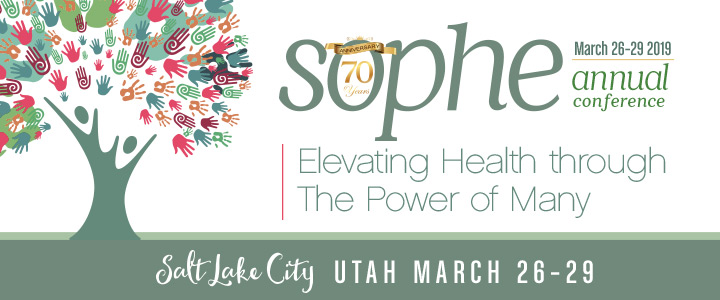 Registration
Make your plans to attend SOPHE's 2019 Annual Conference, March 26-29, 2019 in Salt Lake City.
All conference programming will take place at the Salt Palace Convention Center in Salt Lake City.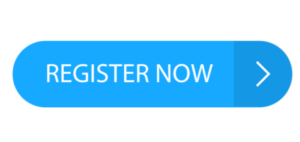 A free My SOPHE account is required for registration. If you do not have one, create a My SOPHE account now.
SOPHE Members

Early Bird




ends 

Dec. 14, 2018

Pre-Registration 




Dec. 15, 2018 – Feb. 22, 2019

Onsite 




Feb. 23, 2019 –




Mar. 26, 2019

National Member
$400
$450
$495
Student Member
$250
$275
$315
Emeritus Member
$250
$275
$315
SOPHE Chapter Member*
$445
$495
$535
Non-SOPHE members
Professional
$595
$645
$685
Student
$295
$320
$360
*Discounted chapter member rate applicable to SOPHE chapter members only who are not national members. Registrants must select non-member professional rate option and then apply the required promotion code provided by chapter leadership to receive discount rate. ( National SOPHE is unable to verify chapter membership and will not provide discount promotion code directly to registrants. Chapter members must receive code directly from their chapter leadership.)
Join SOPHE as a new member today to save $50 and take advantage of SOPHE benefits for an entire year! (Once a membership has first been added to your online shopping cart, member rate will automatically be offered during conference registration.)
Registration Policies
In order to receive the early bird and pre-conference registration rates, payment must be received by the registration rate deadline. All registration payments must be received prior to attending the conference. Registration is not confirmed until full payment is received.
Payment Options: All major credits accepted: Visa,® Mastercard,® Discover,® and American Express®
Purchase order and invoicing options: Please complete the full registration and proceed to checkout. During the online checkout process, select the "Invoice Me"  option from the payment method drop down menu. An invoice will be generated for you order.  Once the order is submitted, it may be viewed/printed in the "Recent Orders" section of your My SOPHE user account homepage. Outstanding balances can be paid online via credit card through your My SOPHE account by selecting the "Pay Outstanding Orders" link on the user account homepage.
Check payments: Remit payment to: Society for Public Health Education, 10 G St. NE, Suite 605, Washington, DC 20002. Please do not mail any check payments after March 15, 2019. Instead, bring the check payment to the conference and visit the Balance Due section during registration check-in.
Cancellations: All cancellations are subject to a $75 fee. No refunds after February 26, 2019.  Substitutions are allowed, provided they are the same SOPHE membership status and the request is submitted in writing or electronically to education@sophe.org before March 11, 2019. Acceptance of Terms & Conditions required during registration process.
Related Resources
SOPHE 2019 Justification Toolkit
| Open PDF
You want to attend SOPHE's Annual Conference but first you have to convince your boss/management. Use the resources in this toolkit to justify why you should attend this conference. If you have other tips that work, send us an email  and we'll include them in the next edition.