SOPHE 2020 Annual Conference
When
March 17, 2020 | Pre-conference workshops
March 18 – 20, 2020 | SOPHE 2020
March 20, 2020 | Post-conference workshops
Where
Sheraton Atlanta Hotel
165 Courtland Street
Atlanta, GA 30303
855.680.3239
SOPHE registration and details coming soon
Why
SOPHE's Annual Conference offers health education specialists and those working in health education and health promotion:
New ideas and skills through workshops, round-table discussions, sessions, think tanks and posters.
Continuing education opportunities for professionals who may not have immediate access to key leaders in the field.
Opportunities to network with other professionals across the country and the world.
Introductions to the latest work and research in the field.
SOPHE 2020 call for abstracts: May 1 through June 26
2020 Call for Abstracts Instructions
Submit your abstract today!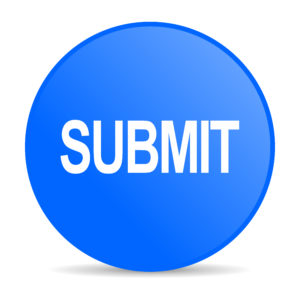 Conference Subthemes
Abstracts should fall into at least one of the following subthemes:
Changing Systems: Policy, Advocacy, Communications
Changing Minds: The Art and Science of Teaching in Communities and Professional Preparation
Changing Perspectives: Leveraging Sectors, Engagement, and Partnerships
Changing Approaches: Emerging Issues in Research Translation and Implementation
Changing Outcomes: Health Education and the Continuum of Prevention and Care
SOPHE's review process is from July 1 – July 17, 2019, for SOPHE's 71st Annual Conference in Atlanta.
Coming soon – late summer 2019
Related Resources
Call for Abstract Instructions | SOPHE 2020
|

SOPHE invites you, our members and partners, organizations, foundations, health institutes, training centers, federal, state and local health agencies to submit an abstract for SOPHE 2020. 2020 Call for Abstracts Instructions Submit your abstract May 2 through June 26, 2019