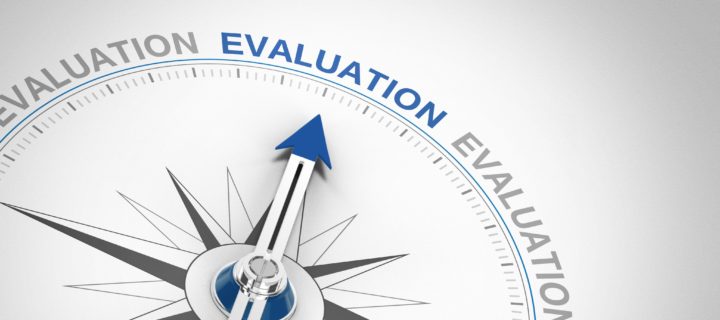 SOPHE 2020 Continuing Education Credits
SOPHE 2020 has been approved to offer:
Continuing Education Contact Hours (CECH) to be applied for Certified Health Education Specialist (CHES®) certification or Master Certified Health Education Specialist (MCHES®) certification on behalf of the National Commission for Health Education Credentialing (NCHEC).
Renewal credits for Certificate in Public Health (CPH) on behalf of the National Board of Public Health Examiners (NBPHE).
General continuing education hours, not associated with NCHEC and NBPHE.
How to Claim CE Credits
To claim your CE credits from Virtual SOPHE 2020, you must complete a survey reviewing each session that you attended for which you would like to receive CE credit.
Each session survey is available from Wednesday evening,
March 18 until midnight EDT Thursday, April 9.
Please complete the overall virtual conference survey which is available after SOPHE2020 sessions end April 7 at 4:00 p.m. EDT. The survey closes April 9.
Instructions to electronically complete the session evaluations needed to receive CHES/MCHES/CPH credit:
Sign in to your Virtual SOPHE 2020 account. If you have trouble accessing your account, please contact sophe@commpartners.com. Note: You will need your CHES, MCHES, or CPH number updated in your profile.
Click the Enter Sessions tab at the top of the screen. Choose the drop-down option: Agenda- [Day] and [Session] you would like to view and evaluate.
Session evaluation links are available after each day's recordings and session evaluation will be available after viewing each session.
After completing the conference survey, click the [fill out survey] button to evaluate the session to receive CE credit. After selecting a session, you are prompted to answer a set of questions specific to that session. To obtain credit, you must answer all prompted questions.
Repeat step 4 for all sessions for which you would like to receive credit.
All surveys should be completed by Thursday, April 9.
After adding all sessions for which you would like to receive CE credit, you have completed your evaluation. Please check your work before submitting.
The Virtual SOPHE 2020 Conference CE Evaluation closes Thursday, April 9 at midnight EDT. this date, the National SOPHE office will review and verify your credits. CE certificates will be issued following your completion of each session survey.