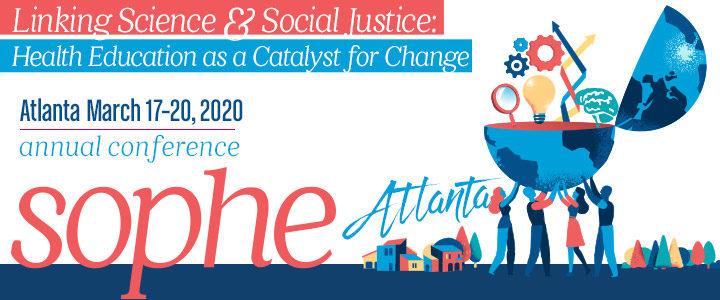 Events & Workshops
Tuesday, March 17
---
The Role of Public Health Leaders in Managing Change
Time: 11 am – 5 pm | Price: $85
Change is a constant in the world. The National Consortium for Public Health Workforce Development and the de Beaumont Foundation's 2017 report, "Building Skills for a More Strategic Public Health Workforce: Call to Action," specifies the importance of building capacity in change management to scale public health programs to respond to the changing landscape and sustain programs in challenge and crisis.
This concept includes navigating the change process, adaptive leadership, flexibility in settings with evolving priorities, creating supportive networks, and communication skills. Workshop participants will gain an understanding of the fundamental elements of successful change; learn how to plan actions to increase change effectiveness and to overcome common change-related challenges, increase personal change readiness. engage in activities to apply strategies to address common challenges and articulate the building blocks of personal change readiness.
The workshop illustrates key roles in the change process, summarizes elements of effective performance in each change-related role, and outlines steps in the change process. Key elements of successful change initiatives and the critical role of leaders have in creating a healthy environment for change are discussed. Objectives: Apply strategies for addressing common challenges in the change process and describe the role of leaders in creating a health environment for change.
This engaging and interactive workshop is led by Dr. Linda Hoopes, president of Resilience Alliance with co-presenters Michelle Carvalho, PhD, program manager, Region IV Public Health Training Center, Emory University and Laura M. Lloyd, MPH, MCHES; director of Continuing Professional Education; Rollins School of Public Health, Emory University.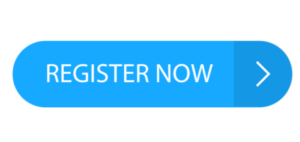 Mapping Academic Curriculum to the Updated Practice Analysis Results
Time: 1 pm – 4 pm | Price $50
This workshop introduces the revised Areas of Responsibility and Competencies and Sub-competencies required for the development of a health education specialist. Academic programs strive to keep their program curriculum focused on workforce expectations and aligned with current practice. Academic institutions and faculty seek knowledge in competency mapping to ensure appropriate professional development for entry and advance level professionals.
This workshop addresses issues of missed competencies in course curricula to competency overlapping in curriculum and the demanding need for training academic professionals in curricular mapping to practical competencies required for entry and advanced level professionals. Workshop takeaways are the ability to identify the changes in the HESPA II 2020 model, demonstrate the use of a competency matrix grid to track academic programs' alignment with the updated model, and identify successful change processes in selected schools.
Objectives are to identify the need for curricular mapping using the HESPA II 2020 Competencies and Sub-competencies and explain the curricular mapping process to align undergraduate and graduate curricula with current health education practice. Participants receive complimentary access to the Competency Matrixes and A Competency Based Framework for Health Education Specialist 2020 publication.
Presenters: Carolyn Rodgers, PhD, MHS, MPH, MCHES®, Governors State University, Kadi Bliss, PhD, CHES®, Austin Peay State University, and Kerry Redican, PhD, CHES®, Virginia Polytechnic Institute and State University.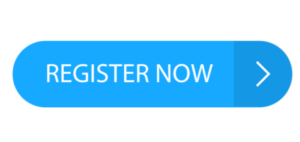 Friday, March 20
---
Numerical Hygiene: Promoting Health Numeracy for Health Educators
Time: 2 pm – 4 pm | Price $40
The use of data is often taken at face value. Beliefs about alleged health threats, alleged health enhancement strategies, and population health trends can be influenced by people who make arguments involving statistics, tables and graphs. This workshop explores the importance of quantitative reasoning skills; discusses how health innumeracy makes people vulnerable to deception and exploitation; and promotes health numeracy skills as a critical tool for health educators.
This interactive workshop includes small problem-solving and large group discussion using a variety of scenarios that are designed to reveal common pitfalls in quantitative reasoning. Objectives are to evaluate consumer information – statistics, quantitative tables and graphs for relevance and accuracy, and design instructional activities to enhance health numeracy skills of consumers.
Presenter: William London, EdD, EdM, MPH, professor, Department of Public Health, California State University, Los Angeles