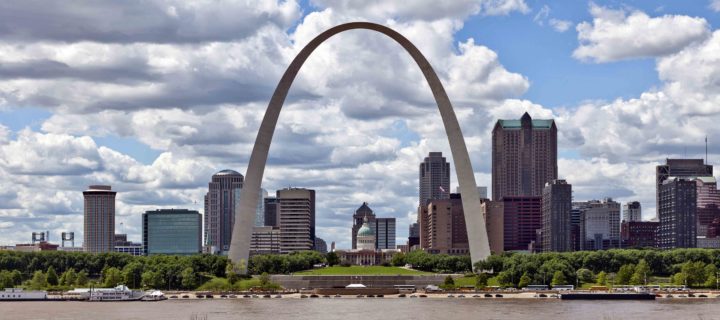 SOPHE 2021 Annual Conference
When:
April 6, 2021 | Pre-conference workshops
April 7 – 9, 2021 | SOPHE 2021
April 9, 2021 | Post-conference workshops
Where:
St. Louis at the Hyatt Regency St. Louis Arch
Why:
SOPHE's Annual Conference offers health education specialists and those working in health education and health promotion:
New ideas and skills through workshops, round-table discussions, sessions, think tanks and posters.
Continuing education opportunities for professionals who may not have immediate access to key leaders in the field.
Opportunities to network with other professionals across the country and the world.
Introductions to the latest work and research in the field.
Call for abstracts
Expected opening date: April 2020


---
Previous SOPHE Conference locations and chapter partner:
2020 | annual | Atlanta | Georgia Chapter
2019 | annual | Salt Lake City | Utah Chapter
2018 | annual | Columbus, Ohio | Ohio Chapter
2017 | annual | Denver  | Colorado Chapter
2016 | annual | Charlotte, North Carolina  | North Carolina Chapter
2015 | annual | Portland, Oregon  | Pacific Northwest Chapter