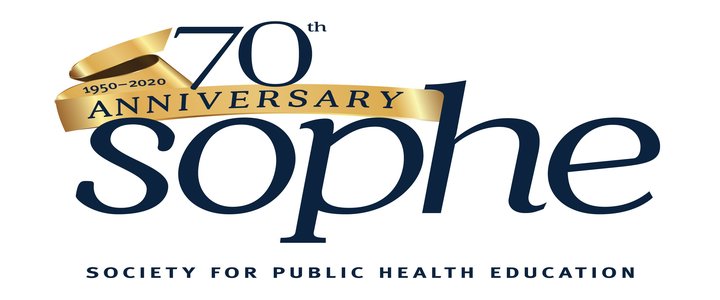 SOPHE 70th Anniversary Store
Order your special collection items to celebrate SOPHE's 70 years!
Your 70th anniversary jacket and/or polo items  by March 6 for pick up at SOPHE 2020 in Atlanta.
Orders for other items placed after March 6 are available for home or office delivery.
Place your order in the SOPHE Store:
1. Select your item.
2. Review item description & click order in the lower left corner.
3. Identify sizes/quantity details for your item, add to cart.
4. View the cart and keep shopping or check out.
5. Enter personal information: Billing and shipping addresses, click continue.
6. Select shipping method pickup at SOPHE 2020 or ship to home or office.
a. Home shipping incurs a flat rate shipping fee.
7. Insert payment method and any additional information, click submit to complete order.
Items ordered after March 6 ship to your home or office.