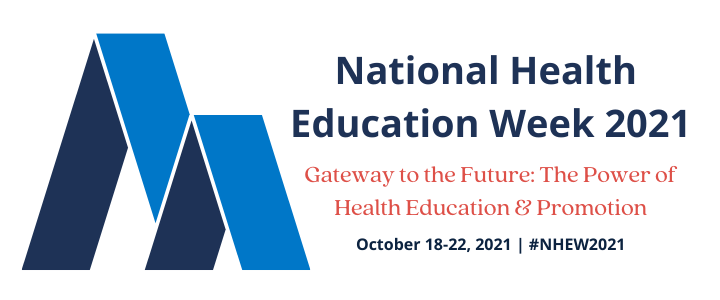 #NHEW Monday, October 18
Facing New Challenges: Back to School in 2021
Webinar: COVID-19 Classroom Chat: RE-Adapting to the Classroom in 2021 | 4-5:00 p.m. ET
After more than a year of the COVID-19 pandemic, school staff and students will return to school this fall for the 2021-2022 school year.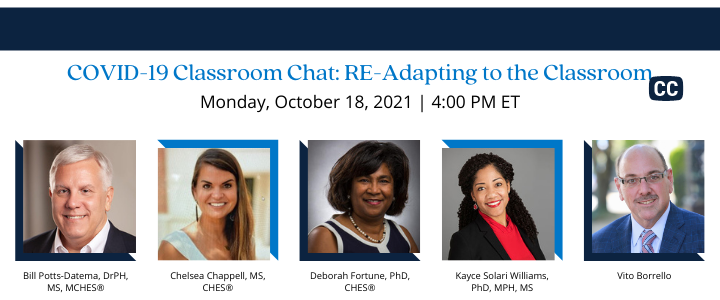 SOPHE invites a panel of school health experts from a national perspective to a higher education perspective to share their experiences with re-adapting to the classroom. Topics may include addressing mental health challenges, describing experiences with being back in person (and release of the new guidance), and tackling the barriers that come with reacclimating to the school environment. This topic focuses on teaching/returning to school at the K-12 level.
Learning Objectives:
Discuss the challenges K-12 teachers face and essential health education skills for the 2021-22 school year (1.3.2)
Identify the environmental factors that teachers have or must address for a safe return to the 2021-22 school year (1.3.3)

About SOPHE
SOPHE has a dedicated Community of Practice for Children, Adolescents and School Health Education (CASH CoP). Participating in CoPs is a member benefit of SOPHE.
Join SOPHE today to become part of this community and learn how you can engage with us as a leader!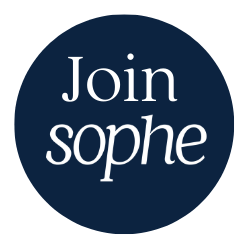 For a limited time!
This week only, use promo code "NHEW21" to join SOPHE and get 10% off your membership. Your professional journey starts here.
---
On-Demand Webinars
Social and Emotional Learning and the Healthy School Environment: Skill-Building for Life
SOPHE's Role as a SPA in Entry-level School Health Education Teacher Preparation
Using Principles of Leadership to Ignite Forward-Thinking Students
Collaborate between Education Leaders and Health Sectors to Improve School Health
Addressing Trauma and Violence in Schools and Communities
Addressing Race Equity Through Adverse Childhood Experiences
SOPHE's Role as a SPA in Entry-level School Health Education Teacher Preparation
---
Journal articles
Additional SOPHE Resourcess
SOPHE 2021dX Student Health Edu-Thon Undergraduate Team Winning Scenario
An Overview of Communication Strategies to Increase COVID-19 Vaccinations
Social media posts

---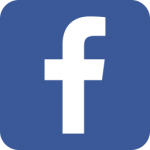 ---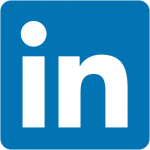 ---
Graphics