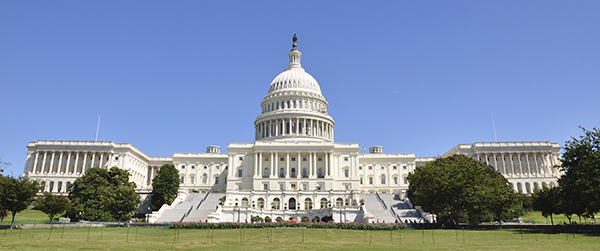 Advocating for Public Health
SOPHE works to educate decision-makers on national and state legislative issues related to a healthy society.
We collaborate with public and private organizations to adopt resolutions while engaging members and chapters to take action on local, state and national public policy activities.
Every year, SOPHE identifies priority issues to focus our education efforts through sustained communication activities with members and chapters.
We need you to make our priorities a reality.
SOPHE advocacy priorities
"SOPHE is at the table in all the leading health and policy initiatives . . . it is a cutting edge pluralistic society."
Louise Villejo, MPH, MCHES, SOPHE member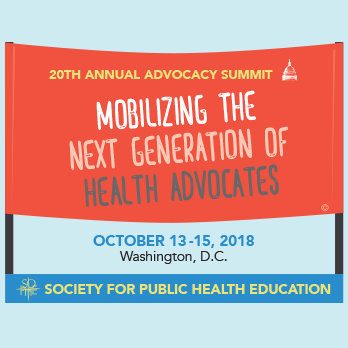 The Summit returns to D.C. October 13-15, 2018. Join us for 2 1/2 days of workshops and a visit to see your elected officials on Capitol Hill. Call for abstracts and registration is open.
Learn More
Our premier journal, Health Education & Behavior is providing a free open access period to read more about the public health approach to gun violence.
Learn More