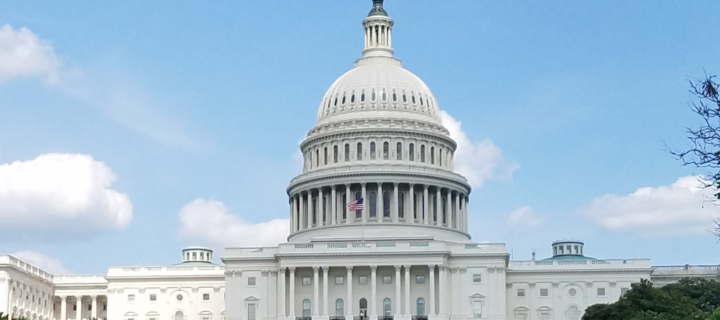 Advocating for Public Health
SOPHE works to educate decision-makers on national and state legislative issues related to a healthy society.
We collaborate with public and private organizations to adopt resolutions while engaging members and chapters to take action on local, state, and national public policy activities.
Every year, SOPHE identifies priority issues to focus our education efforts through sustained communication activities with members and chapters.
SOPHE's advocacy efforts
Advocate for prevention, public health and health promotion policies at the federal, state and local level.

Support tobacco cessation and control policies.
Support policy action to remove flavored e-cigarette products from the market, including mint and menthol, to curb the youth e-cigarette epidemic.

Seek opportunities for health reimbursement for professionally trained health educators.

Health education is a critical component to address health crises.

Promote health equity policies, programs and practices that address health, social, economic, environmental and other factors that improve health.

Promote policies that increase health literacy.
Advocate for health education in schools.
"SOPHE is at the table in all the leading health and policy initiatives . . . it is a cutting edge pluralistic society."
Louise Villejo, MPH, MCHES, SOPHE member