School Health
SOPHE supports health educators and other professions by providing contemporary resources and information on topics related to school health.
Check out SOPHE's School Health Playlist to hear the latest on programs and policies for state health and education, districts, schools, and communities.
Subscribe to hear our updates first
Nutrition
Today, one in every five teens ages 12-19 is obese.  Obesity in the early stages of life is more likely to follow into adulthood. But it also has an immediate impact. Obese teens may miss out on fun activities, face more health issues and suffer
from a lack of confidence and self-esteem.
Poor nutrition is a leading contributor to overweight and obesity in adolescents.
Physical Activity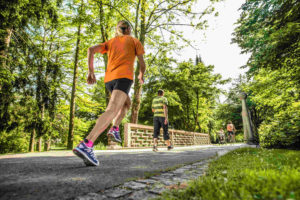 Physical activity improves student fitness and lowers the risk of obesity in children. Children who take short, active breaks during the day perform better on standardized tests.
In many schools across the country, physical education classes and recess have been reduced, and in many cases, eliminated, due to budget cuts, shifting priorities, and educational demands.
Resources are available for educators, parents and health professionals to address obesity and physical inactivity in and out of the educational environment.
Tobacco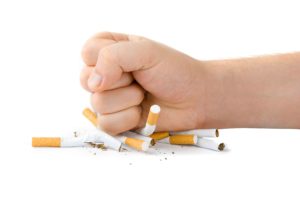 Tobacco use is the most common cause of preventable disease and death in the U.S. While gains have were made in youth tobacco control and prevention, a significant percentage of young people still use tobacco.
Over 2.8 million of youth under 18 years of age are current smokers
90% of all current adult smokers began before the age of 18 years
More than one third of all youth that try cigarettes in high school will become daily smokers before leaving high school.
There are various reasons why young people experiment and use tobacco, including social, physical and environmental influences. Schools and coordinated school health programs that address tobacco use can help prevent use, abuse and addiction and promote healthy behavior choices among teens.
Mental and emotional health
Educating the whole child requires educators to teach the importance of healthy mental and emotional development in their students.
Educators play a pivotal role in creating and maintaining mental and emotional balance in the educational environment. School administrators are beginning to understand the importance of addressing social and emotional needs of students to positively impact academic outcomes.
Alcohol & Drugs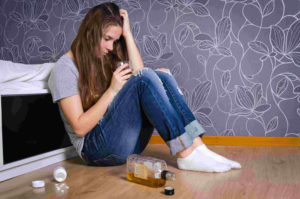 Alcohol and drug use are threats to the health and well-being of youth. Adolescent years mark major physical, psychological and social transitions. It's during this stage that youth are likely to encounter drugs for the first time or situations involving substance use. Schools and school health programs that address alcohol and drug use can help prevent use, abuse and addiction and promote healthy behavior choices among teens.
Sexual Health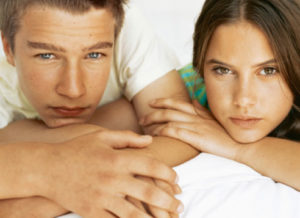 Adolescents who engage in risky sexual behavior increase their chances of an unwanted or negative sexual outcome. Every year, almost half of the approximately 19 million new STD infections are among youth aged 15 to 24.
Violence Prevention
Youth violence — bullying, dating violence, homicide and suicide are preventable public health issues. Schools can help reduce and prevent violence by implementing evidence-based, violence prevention programs and create a safe and tolerant school environment.
Safety & Injury Prevention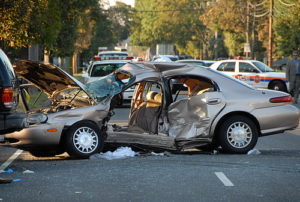 Unintentional injury — car accidents and sports injuries — are often overlooked adolescent public health issues.  They can result in disabilities, psychological effects and even death. School health education can address safety and unintentional injury.