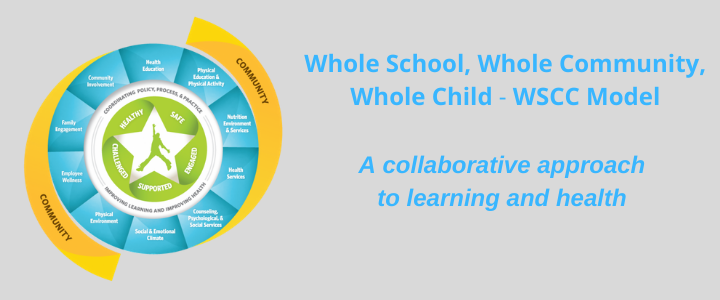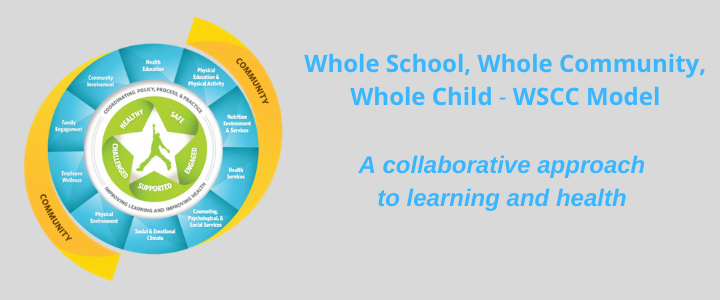 School Health
School health is an organized approach to set policy, establish procedures, and develop activities to protect and promote the health and well-being of students and staff . This includes health services, a healthy school environment and health education.
School health leaders can strengthen the infrastructure of the school by:
Using the Whole School, Whole Community, Whole Child (WSCC) model
Integrating components of WSCC with social and emotional learning
Growing community partnerships with schools
The WSCC model provides an approach to learning and health that considers the needs of all children as the central focus of education.
SOPHE supports health educators by providing contemporary resources, tools, information and training modules on school health related topics.
Fact sheets
Creating School and Community Partnerships
Creating Healthy and Equitable Schools
Using Youth Voice to Promote Healthy Schools
SOPHE Journals
Download Health Promotion Practice Special School Health collection to learn about key areas – professional development and pre-service training, quality assurance, health literacy, and large-scale implementation in schools.
School Health Playlist
Check out SOPHE's School Health Playlist to hear the latest programs and policies for state health and education, districts, schools and communities.
Subscribe to hear our school health updates first