Member Benefits
As a SOPHE member, you join a growing community of
Health education & promotion faculty and practitioners
K-12 school health specialists
Public health professionals who work in county, state and federal agencies
Worksite healthcare workers
International settings
Practitioners committed to health equity and promoting a healthy society.
Your SOPHE membership connects you to career and networking opportunities, continuing education, and so much more!
Connect
SOPHE is a dynamic, dedicated home for all health education specialist and professionals who want to advance their careers.
Learn
SOPHE members share best practices and get the continuing education they need to ensure the highest standards for our profession.
Professional Development
Resources
Public Policy
Your voice for public health.
Public health policy updates, action alerts and legislative alliances.
Resolutions, testimony, and comments.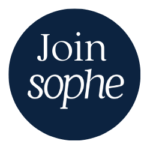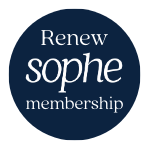 Would you like to learn more about SOPHE membership?
Email membership@sophe.org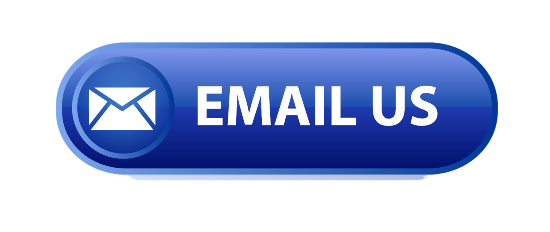 ---
Sign up to get SOPHE news and information