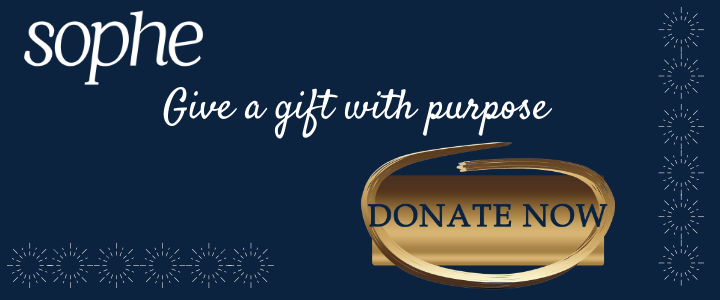 You can take pride knowing that your tax-deductible contribution invests in a healthy world through health education.
Your donation to SOPHE:
Supports education
SOPHE conferences, symposia and distance education programs keep the health education workforce on the cutting-edge of research and practice.
"My experience at the Advocacy Summit was unmatched by any of my former practical experience."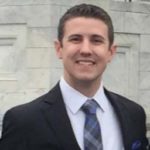 Provides scholarships
SOPHE scholarships, fellowships and internships enable students and practitioners to seek new frontiers in their health promotion careers.
"Attending the conference as an undergraduate student and sharing thoughts and sources with graduate students and professionals with doctorate degrees was a major confidence booster. I was able to get feedback on the work that I had done, learn about new factors I had yet to consider, and contribute to a professional conversation outside of an assignment needed to graduate. SOPHE 2019 served as an 'Ah ha' moment for me. It was an amazing, rewarding and career catapulting experience."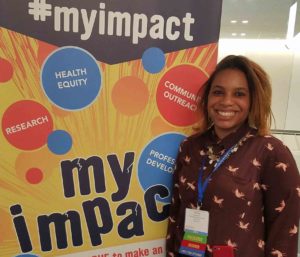 Delivers opportunities
SOPHE advocates for health equity, social justice and an inclusive society where all people can thrive and achieve their fullest potential.
"I had the opportunity to co-author and present for the ESG poster session, attend breakout sessions, network with my colleagues and serve as a judge in SOPHE's national undergraduate student case study competition."
Encourages a new generation
SOPHE inspires a new pipeline of health promotion professionals to continuously thirst for new knowledge and skills, grounded in SOPHE's founding principles and values.
For six months, from my mom's diagnosis to her passing, I found myself in a caretaking role. Through the thick of my grief and trying to cope as a 17 year-old, the last thing on my mind was to attend college to figure out what I possibly wanted to do with my life."
Today, I find myself humbled, motivated and excited to have a passion that offers promising career options in public health – community health education."
SOPHE Donation Funds
21st Century Scholarship Fund
Your donation provides up to $800 in financial support to full-time undergraduate and graduate level students and practitioners to attend SOPHE's Annual Conference or SOPHE's Annual Advocacy Summit. These opportunities expose students and practitioners to the latest learnings in the field of health education, health promotion and advocacy.
"Attending SOPHE 2019 helped me to better understand how mutually beneficial relationships can be forged between communities, institutions, health agencies and nonprofit organizations to contribute to improving the quality of life of community members."
SOPHE's Legacy Circle Fund
Your donation supports SOPHE's future goals related to health education, health promotion, research and practice – the cornerstone for innovation and improving the public's health. 
"My mom, asked her four children to make significant donations to agencies and causes they care deeply for. I am so grateful for this opportunity and cannot think of a worthier organization than SOPHE."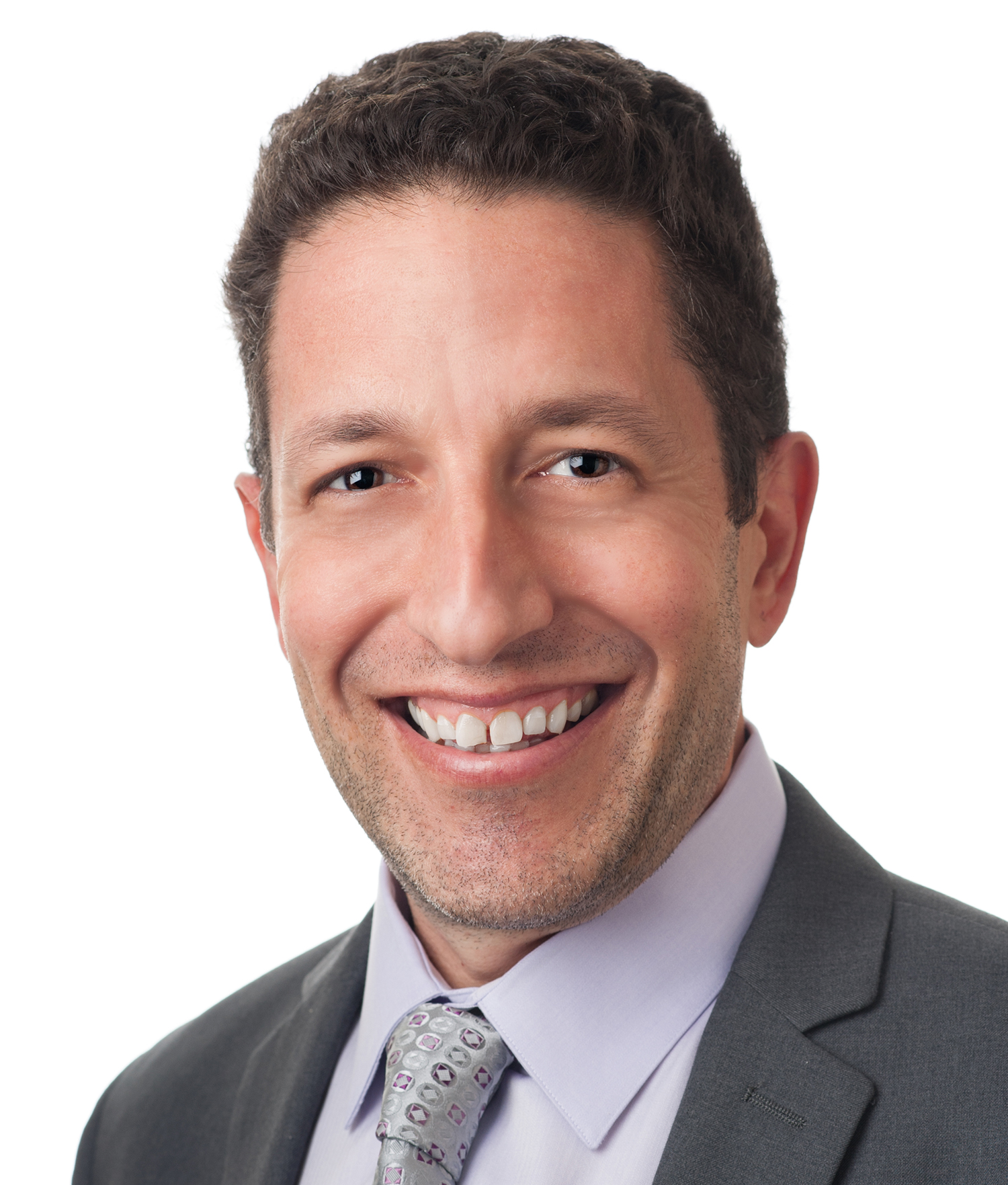 SOPHE's Advocacy Initiative Fund
Your donation supports SOPHE's advocacy activities for public policies conducive to health and wellness for all.
"Health education advocacy is vital in advancing the profession and vulnerable populations. SOPHE has sponsored the Annual Advocacy Summit for more than 20 years to empower faculty, practitioners and students in speaking truth to power."
SOPHE's Heritage Fund
Your donation supports SOPHE's 70 years of global leadership to health education and health promotion. The project highlights major events, success and accomplishments.
Funding Dr. Alber's history project 2000-2015 was – "like a sequel to my dissertation (SOPHE 1976-199) to continue to document SOPHE's history. When you are inspired and motivated to continue something you care deeply about, it's not hard to give – SOPHE''s history is important to past and future generations."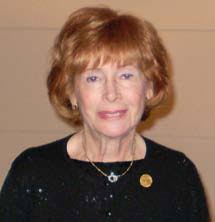 Join in building SOPHE's future with your tax-deductible contribution today.
SOPHE's Legacy Circle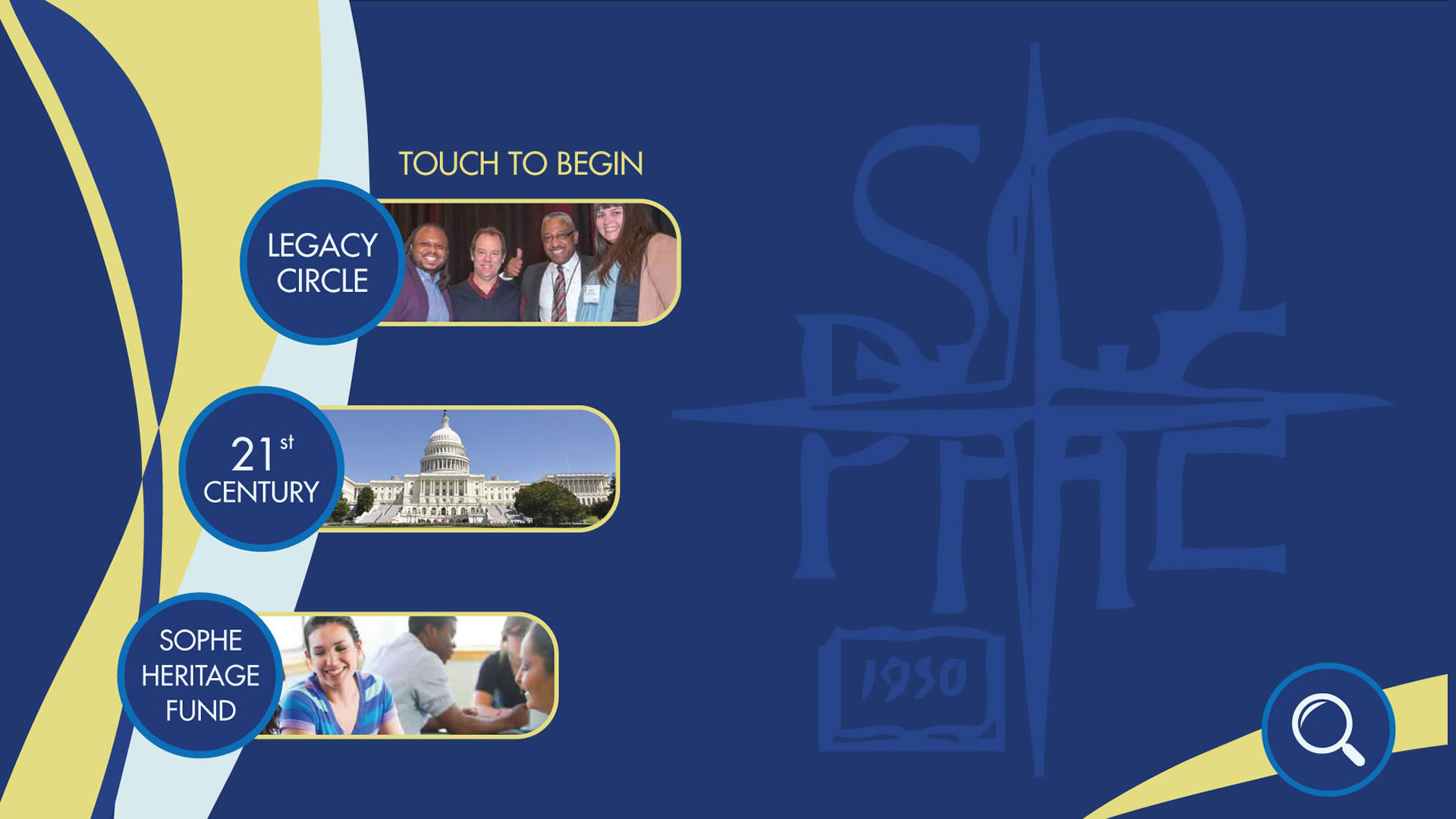 With your donation, your name is listed with other Legacy Circle, 21st Century Scholarships and Heritage Fund donors.
---