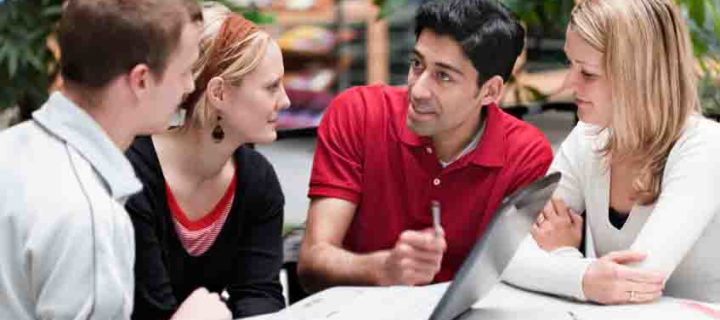 Community Based Participatory Research
Community Based Participatory Research is important for injury and violence prevention and control.
It's a comprehensive approach to include the community within each step in the planning, implementation and evaluation processes.
Community Based Participatory Research:
Empowers the community to incorporate behavior changes
Allows for the dissemination and adoption of effective interventions
Considers a select number of community priority issues for policy adoption and environmental changes for injury prevention and control.
Helpful tools for planning and implementing programs:
Guidelines for Participatory Research in Health

Community Toolbox: Bringing Solutions to Light –
Related Resources
Planned Approach to Community Health (PATCH): A guide for the local coordinator
| Open PDF
Developed by CDC and partners provides a model for planning, implementing and evaluating community health promotion and disease prevention programs.
Making health communication programs work
| Open PDF
Research and practice continue to expand our understanding of the principles, theories, and techniques that provide a sound foundation for successful health communication programs. The purpose of this publication is to update communication planning guidelines to account for the advances in knowledge and technology that have occurred during the past decade.
W.K. Kellogg Foundation Logic Model Development Guide
| Open PDF
Nonprofits today are being pressed to demonstrate the effectiveness of their program activities by initiating and completing outcome-oriented evaluation of projects. This guide was developed to provide practical assistance to nonprofits engaged in this process.