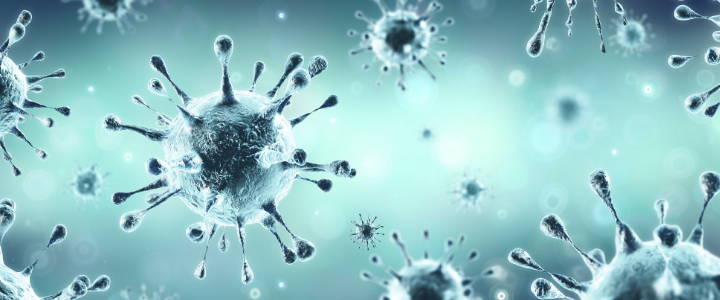 Society for Public Health Education's Resource Guide to COVID-19
SOPHE's collections of manuscripts for online teaching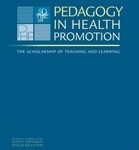 ---
---
CDC resources:
School Health
---
Free SAGE print resources:
• Articles from SAGE Publishing
---
Free content from publishers:
• American Society for Microbiologists
• Disaster Lit®: NLM/NIH
• Elsevier's Novel Coronavirus Information Center
• Coronavirus (Covid-19): NEJM
• SARS-CoV-2 and COVID-19 A New virus and associated respiratory disease: Springer Nature
• Health Security: Outbreak Preparedness and Response, Infection Control, and Public Health Policy
• Novel Coronavirus Outbreak: December 2019 to present. Wiley
• Expert Searches: Wolters Kluwer
---
Publication lists
• Expedited articles: Emerging Infectious Diseases
---
Featured articles by publishers & organizations:
• Coronavirus Infections—More Than Just the Common Cold
• Middle East respiratory syndrome: making the case for surveillance of transboundary coronaviruses in the Middle East
• Middle East respiratory syndrome coronavirus-encoded ORF8b strongly antagonizes IFN-β promoter activation: its implication for vaccine design
• National Institute for Health and Care Excellence
• A Novel Coronavirus Emerging in China – Key Questions for Impact Assessment
• A Novel Coronavirus from Patients with Pneumonia in China, 2019
• Nowcasting and Forecasting the Potential Domestic and International Spread of the 2019-nCoV Outbreak Originating in Wuhan, China: A Modelling Study
• A pneumonia outbreak associated with a new coronavirus of probable bat origin
• Initial Public Health Response and Interim Clinical Guidance for the 2019 Novel Coronavirus Outbreak — United States, December 31, 2019–February 4, 2020
• Precision mouse models with expanded tropism for human pathogens
• Prioritizing Zoonoses: A Proposed One Health Tool for Collaborative Decision-Making
• Receptor Recognition by Novel Coronavirus From Wuhan: An Analysis Based on Decade-Long Structural Studies of SARS
• SARS and MERS: Recent Insights Into Emerging Coronaviruses
Special thanks to Elaine R. Hicks for compiling these resources.
Infographic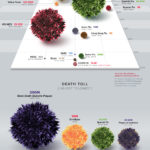 ---
Other resources
Change Lab Solutions: COVID-19 Response & Recovery Series
Walden University
Quick reads
Webinars
Resources for Families During the COVID-19 Pandemic
---
The CDC has COVID-19 One-Stop-Shop Toolkits for numerous audiences with videos, social media, PSAs, print resources, and other communication resources.
Food, Food Assistance, and Nutrition
Physical Activity
Mental Health