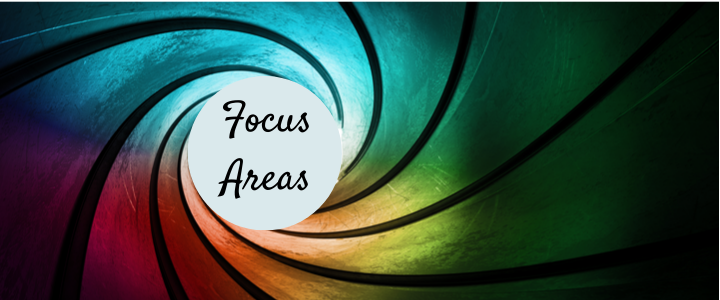 Focus Areas
SOPHE collaborates with local, state and national partners to address health priorities through advocacy, professional development, technical assistance, and connecting people to resources.
SOPHE focuses on health initiatives that support individual health behaviors and influence policy, systems, and environmental change to improve the health of society.
SOPHE health topics
Through these health topics:
SOPHE advances the latest health education research and practice of major causes of illness and disability.
SOPHE contributes to the global public health effort to improve health outcomes.
SOPHE works to eliminate racial and ethnic health disparities.