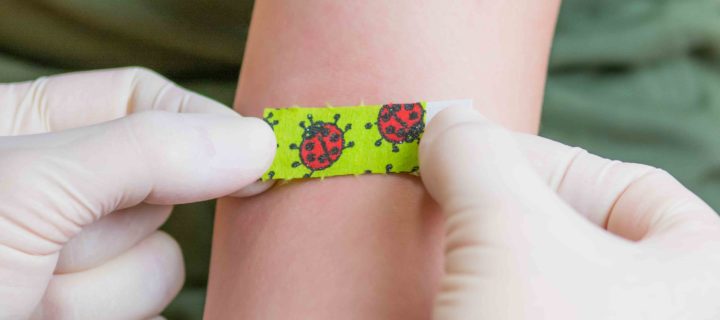 Vaccine Hesitancy
Health educators know misinformation can prevent vulnerable populations from getting safe and accurate healthcare. Vaccine hesitancy, the reluctance or refusal to be vaccinated or to have one's children vaccinated, has been identified by the World Health Organization as one of the top 10 global health threats of 2019.
Video
Digital Health Promotion Executive Leadership Summit: Vaccine Hesitancy: The Role of Social Media
Presentations by:
Dr. David Broniatowski – George Washington University Milken Institute School of Public Health
Dr. Jo Ann Shoup – Kaiser Permanente, Colorado
Journal Special Collection
Articles from SOPHE's peer-reviewed journals – Health Education & Behavior and Health Promotion Practice – on the topic of vaccine hesitancy. Read more>
Did you know?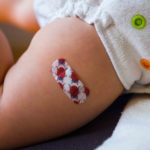 Vaccines help protect against serious diseases.
Outbreaks of vaccine-preventable diseases can and do still happen in communities across the U.S.
Vaccines are not just for kids. They can help adults stay healthy too – especially if they have health conditions.
Falling immunization rates due to vaccine hesitancy have led to outbreaks of preventable disease, notably measles and pertussis.
Vaccines contain antigens which support a first line of defense; allowing the body to build up fighters (antibodies) for protection.