Professional Development
SOPHE provides learning experiences through a variety of formats that make continuing education affordable, accessible, and of the highest quality.
Webinars
Every month, National SOPHE offers webinars covering a range of public health topics. The live webinars are free however if you would like continuing education you will have to go to our Center for Online Resources and Education. Prices vary based on your SOPHE membership.
For a complete list of upcoming webinars and events visit SOPHE's calendar. The calendar includes SOPHE Chapter events.
"I find it vital to my success (and happiness) to pursue a career that challenges me to ask questions and seek answers, which I find through professional development and CECH opportunities."
Jordan Buckley, MPH, CHES
---
For more information on the types of CECH offered through SOPHE as a designated provider, visit: www.nchec.org/continuing-education.
SOPHE is also an approved provider of the Certificate in Public Health Renewal Credits by the National Board of Public Health Examiners.
---
Sign up to get SOPHE news and information
---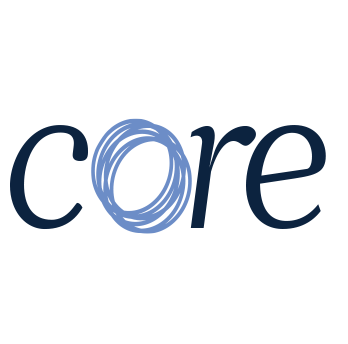 SOPHE's Center for Online Resources and Education offers distance learning, resources and CECH
Learn More
SOPHE's offers free, live webinars - check out the schedule of emerging and current topics. CECH hours available on recorded webinars through SOPHE's Center for Online Resources & Education - CORE
Learn More