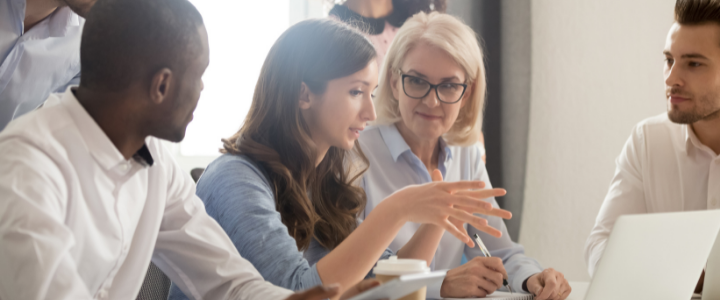 Karen Denard Goldman Health Education Mentor Award
This award recognizes a National SOPHE member in an academic or practice setting who has made a significant contribution to the preparation and/or performance of health educators and has successfully forged the link between practice and research.
The Mentor Award recognizes SOPHE members who have distinguished themselves as outstanding mentors through:
Fostering the bridge linking research and practice.
Impacting professional development of others.
Implementing creative strategies for the mentoring process.