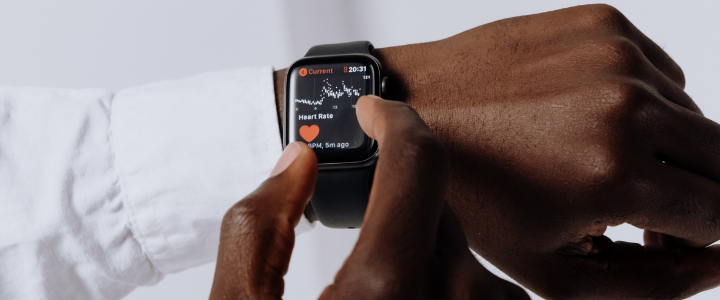 Health Education Technology Innovation Award
This award recognizes individuals or groups who have distinguished themselves by applying innovative, non-commercial technology in health education that can be broadly disseminated and has the potential to make a significant impact in health education practice.
Summer/Fall – applications accepted July through October. This award is presented to during SOPHE's Annual Conference.