What is SCRIPT?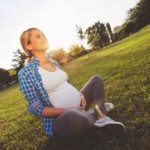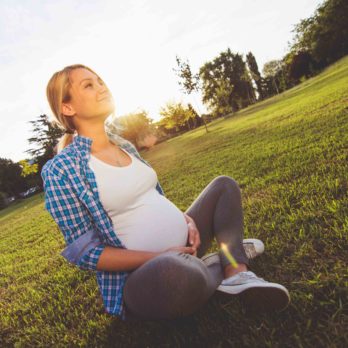 SCRIPT® – Smoking Cessation and Reduction in Pregnancy Treatment Program – is an award-winning, evidence-based program shown to be effective in helping thousands of pregnant women quit smoking.
It is designed to be a component of a patient education program for prenatal care providers, and is cited by the Agency for Healthcare Research & Quality's Smoking Cessation Clinical Practice Guidelines. SCRIPT® counseling is a reimbursable service under the Patient and Affordable Care Act.
The SCRIPT program includes the following intervention materials:
Commit to Quit DVD. *Now available in Spanish
Comprehensive counseling using the 5 As
Follow up counseling and encouragement to establish a non-smoking home
Adopting SCRIPT in your organization training
This one-day workshop is designed to train health professionals to promote, integrate, and evaluate SCRIPT® in a healthcare system. It provides insight and skills on how the program can become part of routine prenatal care.
SCRIPT® Intervention
SCRIPT® Evidence Base
Training Workshops
Bibliography
For more information or to schedule training, please complete our inquiry form
About SCRIPT
The SCRIPT® Program was developed and evaluated by Dr. Richard Windsor, professor and an established NIH Principal Investigator in the Department of Prevention and Community Health at The George Washington University School of Public Health and Health Services in Washington, D.C.
SOPHE is the sole distributor of the SCRIPT program.
Sign up for SCRIPT news and information