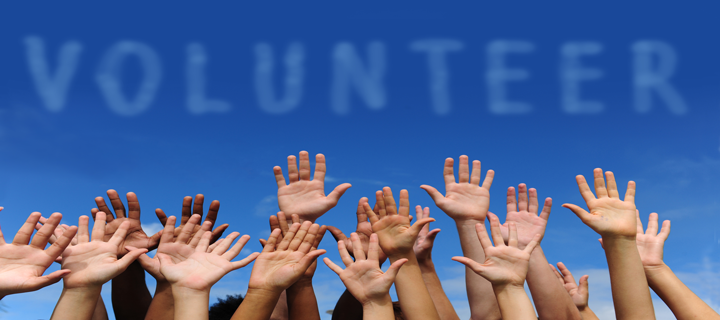 Don't sit on the sidelines! Become an active SOPHE member volunteer
Your SOPHE membership includes volunteer opportunities and activities.
Do you like conference planning? Sharing new membership ideas? Communicating using social media? Planning for National Health Education Week? Advocacy?
No matter your passion, SOPHE has a volunteer opportunity for you.
SOPHE members can also volunteer to work on a committee and/or Communities of Practice.
These activities are eligible for CHES credits.
To volunteer, please complete our volunteer selection form.
Please limit your volunteer choices to three (3). Thank you.