Program continues to bring attention and locally-led solutions to people most in need
Washington, D.C. – February 27, 2019 – The Society for Public Health Education (SOPHE) joins communities across the nation to celebrate 20 years of improving the health of individuals and communities across the country through the Racial and Ethnic Approaches to Community Health (REACH) program.
Since 1999, the REACH program, funded by the Centers for Disease Control and Prevention (CDC), has been at the forefront of efforts to address racial and ethnic disparities in health to prevent chronic disease and break down barriers to good health by creating environments that make healthy living easier.
REACH live stream event
May 7, 2019 at 3:30 p.m. ET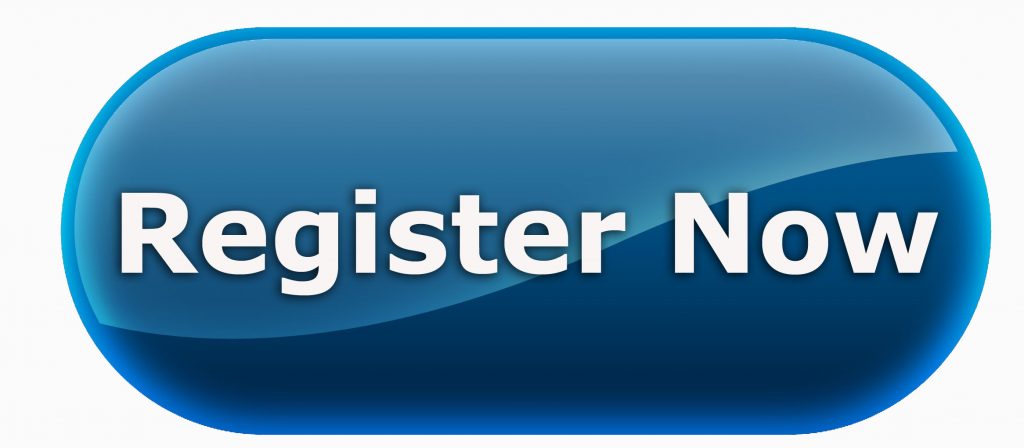 About Reach
REACH is one of the few CDC programs that focuses on reducing chronic diseases for specific racial and ethnic groups in urban, rural, and tribal communities with high disease burden.
REACH began as a groundbreaking idea to fund a group of communities to design, plan, and carry out local, culturally appropriate programs to address a wide range of health issues based on specific needs and input from of the communities and people being served.
REACH communities have seen decreases in smoking, reductions in obesity, increases in fruit and vegetable consumption, and increases in healthy behaviors.
REACH communities are saving lives and by focusing on chronic disease reduction and prevention, we also are reducing healthcare costs.
---
For more information about the REACH program visit:
CDC's Division of Nutrition, Physical Activity, and Obesity
National Center for Chronic Disease Prevention and Health Promotion
#    #    #