Eleven scholarships were awarded
September 27, 2022 – Washington, D.C. – The Society for Public Health Education (SOPHE) proudly announces the recipients of its winter/spring 2022 21st Century Scholarships. The scholarships provide financial support to students and practitioners to attend SOPHE's Advocacy Summit, October 21-24 in Washington, D.C.
SOPHE awarded scholarships to 10 students and one health education practitioner following the award committee's independent review of all the submitted applications.
21st Century Student Scholars
Delanie Johnson
Delanie Johnson is an undergraduate student at the University of Wisconsin–La Crosse studying public health & community health education. She is president of the University of Wisconsin–La Crosse's collegiate chapter of Eta Sigma Gamma (Beta Phi).
Lindsay Keeling
Lindsay Keeling is pursuing a dual master's in public health and social work at New Mexico State University. She is a graduate assistant whose research focuses on adverse childhood experiences, suicidology, and evidence-based practices that build resilience and protective factors against trauma.
Elizabeth Kleitz
Elizabeth Kleitz is a junior student of health science at Truman State University in Kirksville, Missouri. She plans to study public health in medicine upon graduation.
Surya Madhavi
Surya Madhavi is a student in the master of public health program at the University of New Haven. Prior to the pandemic, which inspired her interest in public health, she was a dentist in India. She believes that people need to know the importance of health.
Pradeep Rajbhandari
Pradeep Rajbhandari is a graduate of public health at the University of New Haven. He is a WeEmbody Lab Fellow at the University of New Haven, an organization that paves way for its fellows to raise their voices for health equity. He is advocacy enthusiast and a strong believer in achieving reforms in health through advocacy.
Greenlee Rigby
Greenlee Rigby is a senior at Truman State University. Following graduation in May, she plans to attend law school and specialize in health law. Her interest is in adjudicated youth health and drug policy. Greenlee's health research is comprised of inter-professional collaboration, youth health, and disaster response.
May Ubeku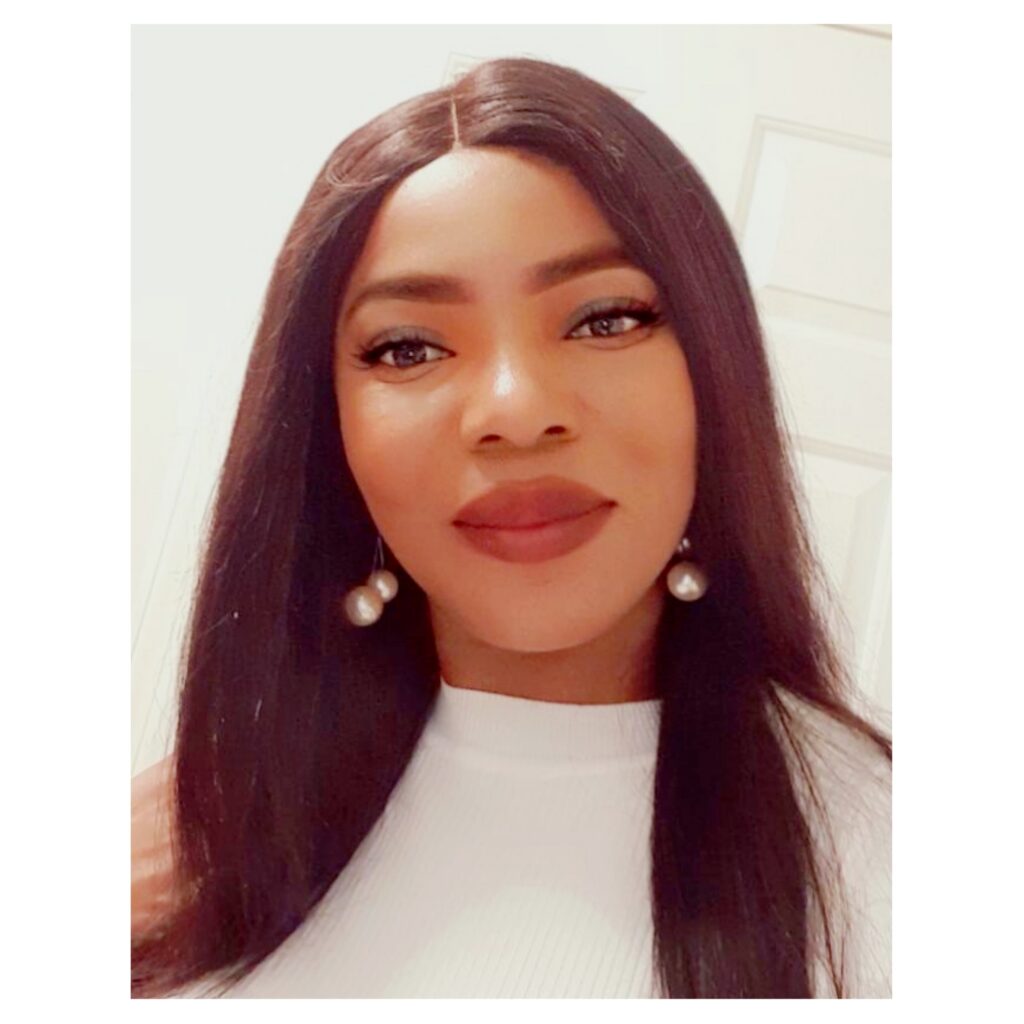 May Ubeku is a postgraduate student at the University of New Haven, Connecticut, and a fellow of the University of New Haven–WeEmbody Lab Health Research and Advocacy program. She is also an award-winning health equity and social justice advocate working to influence stakeholders' decisions to implement policies that fight health disparities and give every person the right to access healthcare.
Lauren Witt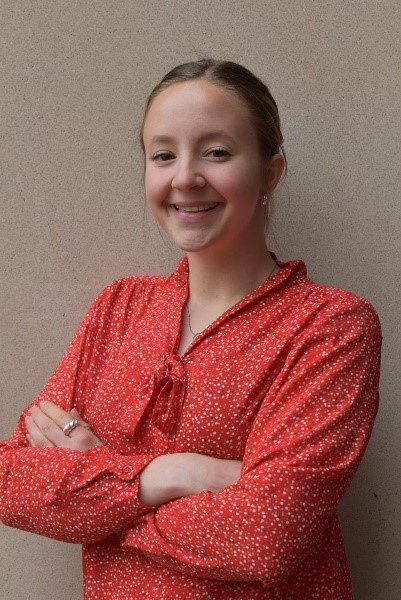 Lauren Witt is a recent graduate from the University of Wisconsin-La Crosse where she earned her bachelor of science in public health and community health. She is taking a gap year to gain professional experience before attending graduate school next fall. She is advocacy chair of the Minnesota SOPHE Chapter.
Joshua Yudkin
Joshua Yudkin is a student at The University of Texas Health whose research portfolio primarily focuses on quantifying and assessing sociocultural factors in vulnerable populations. He was awarded a Fulbright research grant to continue his research developing new national healthcare policies and strategies aimed at disease prevention in Colombia.
Cherrylee Sherry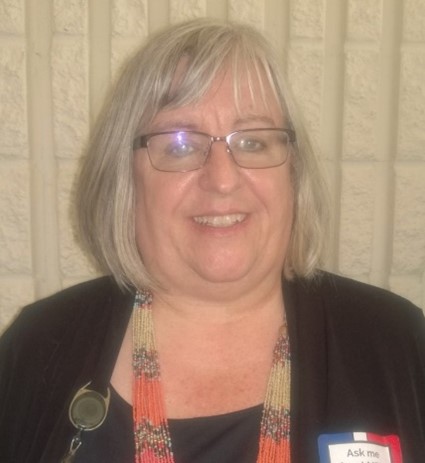 Cherrylee Sherry, MPH, MCHES®, is a Healthy Systems Supervisor in the Minnesota Department of Health and a member of the SOPHE Minnesota Chapter and national SOPHE where she serves on the board of trustees.
For more information contact news@sophe.org.
# # #
---