20th Annual Advocacy Summit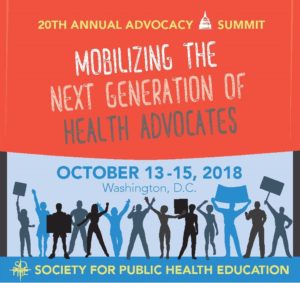 SOPHE's 20th Annual Advocacy Summit returns.
Attendees spend an engaging 2.5 days in skill-building workshops designed to develop and hone their advocacy skills, with the final day of the Summit spent visiting officials on Capitol Hill.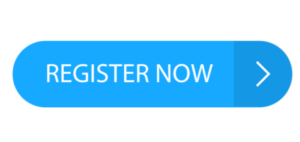 Call for Abstracts
At this year's summit we will explore the public health impact of gun violence, gun violence prevention, and the role of health education advocates in this timely public health issue. Abstracts are encouraged to address topics such as gun violence prevention activism; overarching advocacy skills that transcend public health issues from the state, local, and federal level; and teaching advocacy in today's system of higher education.
Learn more and submit today! Submission Deadline: Friday, June 1, 2018 @ 11:59 p.m. EDT
Sessions provides updates on priority areas from a diverse group of public health, education, and health policy experts.
"With the support of the conference, my summit attendees, and my advisor, I could go through my senator meetings with confidence in the knowledge and skills I had recently acquired. I am ecstatic to motivate others to attend a future Advocacy Summit to better themselves as future health educators."
Christian, Missouri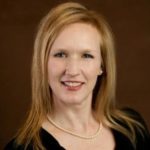 "Our Wisconsin group had a terrific experience. We had the opportunity to debrief and found some very valuable insights, afterthought, and significant growth in terms of advocacy skills and confidence. "