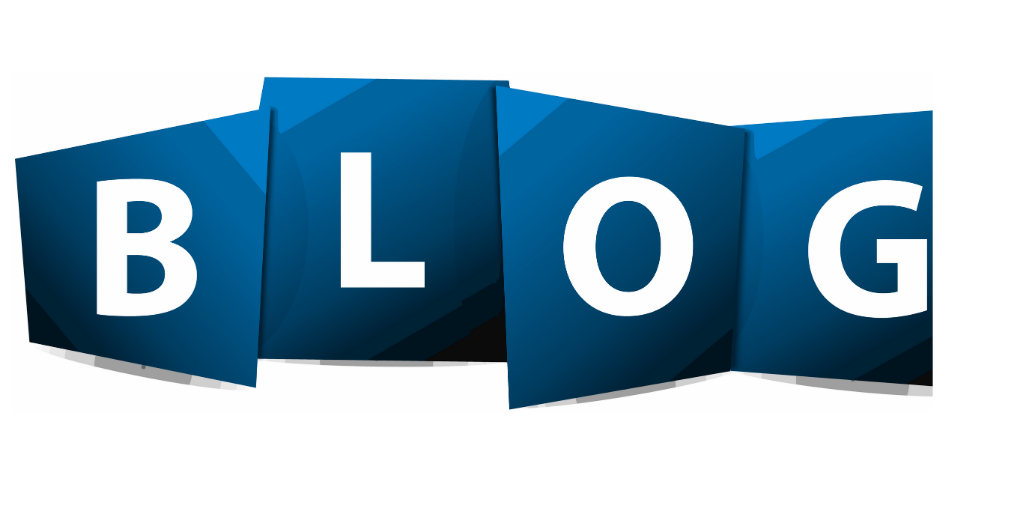 As we celebrate February as Black History Month in 2022, there are many people who have made significant contributions to make a healthier world for all of us.
SOPHE, through its Honorary Fellow Award, has recognized some of these individuals – Joycelyn Elders, MD (1994), David Satcher, MD, PhD (1998), Marian Wright Edelman, JD (2003), Helene D. Gayle, MD, MPH (2006), Gail C. Christopher, DN (2009), First Lady Michelle Obama (2011), Risa Lavizzo-Mourey, MD, MBA (2014), Camara Phyllis Jones, MD, MPH, PhD (2018), Georges C. Benjamin, MD, FACP (2019), and Stacey Yvonne Abrams, MPA, JD (2020).
These individuals, some of whom have careers in public health, health education and health promotion, called for activities and legislation to improve our lives today and in the future. They all share the same passion of a world where equality is standard across the globe.
Take some time this month and read about SOPHE's Honorary Fellows, SOPHE presidents,* and other people who have made a lasting impact on the field.
You may enjoy reading about some of the people on my reading list:
Hon. Donna M. Christensen, MD, (D-VI) the first female physician to ever serve in Congress. She chaired the Congressional Black Caucus' Health Braintrust for 15 years, where she worked to address social determinants of health.
Dr. Charles Richard Drew, the first African American to earn a medical doctorate from Columbia University. Born and raised in Washington, D.C., Drew used his athleticism to attend Amherst College in Massachusetts and McGill University Faculty of Medicine in Montréal. He researched and organized America's first large-scale blood bank and trained a generation of black physicians at Howard University.
Dr. Roselyn Epps spent her life and career as an advocate for women, minorities, and the underserved. She was the first African American local and national president of the American Medical Women's Association. Dr. Epps spent 10 years at the Bureau of Maternal and child Health at the D. C. Department of Public Health, from 1961 to 1971. Combining her skills as doctor and administrator, she was recognized for her foresight and leadership in medicine, pediatrics, maternal and child health, women's health, and public health.
Dr. Marilyn Hughes Gaston was director of the Bureau of Primary Health Care in the U.S. Health Resources and Services Administration, the first African American woman to direct a public health service bureau. During her tenure, she focused on improving health care services for poor and underserved families. She dedicated her career to medical care for poor and minority families, and campaigns for health care equality for all Americans.
And one person who I've been reading about for years, long before my work with SOPHE, Ms. Henrietta Lacks. Her life is profiled in the book, "The Immortal Life of Henrietta Lacks" by Rebecca Skloot. Ms. Lacks suffered and died from cervical cancer in 1951.
During her treatment at Johns Hopkins Hospital in Baltimore, a sample of her cancer cells were removed (without her knowledge but legal at the time) and sent for further research at a nearby lab. In the lab, her cells turned out to have an extraordinary capacity to survive and reproduce.
Shared widely with other scientists, Lacks' (HeLa) cells became a workhorse of biological research. HeLa cells have been involved in key medical discoveries for treating cancer, immunology and infectious disease. One of their most recent applications has been in research for vaccines against COVID-19.
Take the rest of 2022 to explore the lives of Black people who made and continue making an impact in public health. I'd love to hear what you read in 2022. Email me at bjohnson@sophe.org.
P.S.
Don't forget to register for SOPHE's 2022 Annual Conference which features a track on expanding diversity, equity and inclusion in health education, including the fundamental causes and structural discrimination in the social determinants of health. Sessions will explore how systems of discrimination impact the work of health education and promotion specialists in addressing health inequities.
---
Brigitte W. Johnson, APR
SOPHE