Washington, DC – June 24, 2022 – The Society for Public Health Education (SOPHE) is deeply disappointed with the Supreme Court's ruling Dobbs v. Jackson Women's Health Organization.
This ruling not only overturns five decades of legal precedent protecting the right to choose, but it represents a rare step of overturning a constitutionally protected right.
Health educators are obligated to present individuals with a full range of options to promote health and wellness. One of the foundational principles of promoting health and wellness is asserting the right of persons to make autonomous decisions that work best for their individual lives.
SOPHE supports the key tenets of reproductive choice: the right to have a child, the right to not have a child and to terminate a pregnancy for any purpose, and the right to parent children in a safe environment.
Let's be clear: this decision is deadly. It is not consistent with promoting pro-life principles at all, it endangers the lives of countless pregnant persons across the country.
SOPHE also recognizes that this ruling is just the tip of the iceberg in the erosion of fundamental constitutional and civil rights for historically excluded communities. This ruling foments fear and anxiety for many women across the United States and undoubtedly for communities who feel their rights will soon be stripped.
This emerging legal landscape that strips away constitutionally protected rights does irreparable harm to the physical and emotional well-being of marginalized communities across the country.
As a professional association of health educators, we will fight to preserve reproductive rights at both the federal and state levels.
SOPHE encourages each of our chapters to advocate for funding for health care access, health education to support health equity and access to a range of reproductive choices.
Further, we implore our members to mobilize their local communities to fight for reproductive justice.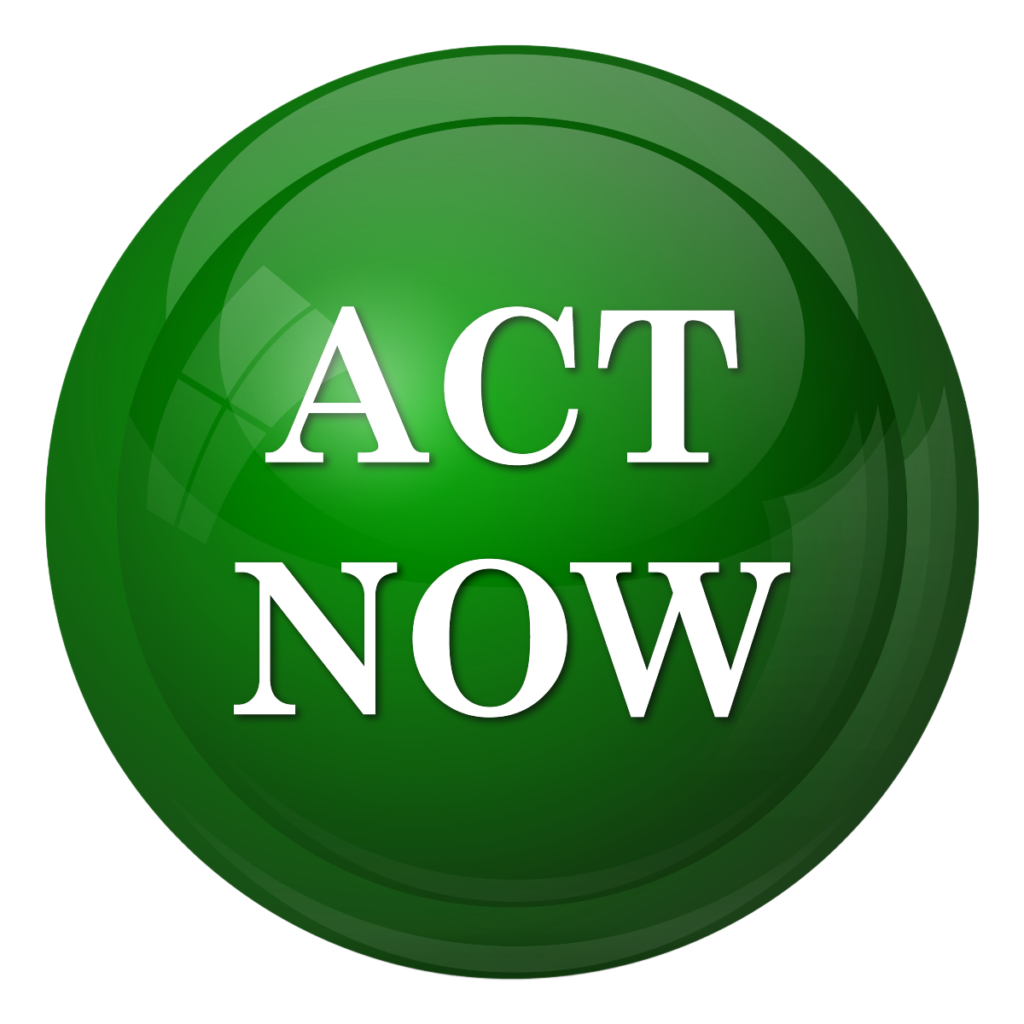 Contact your elected officials in the Senate and House of Representatives.
###
Read our resolution
Resolution for advocacy, funding, health care access, and health education to support health equity and informed reproductive choices.