SOPHE Chapters Region III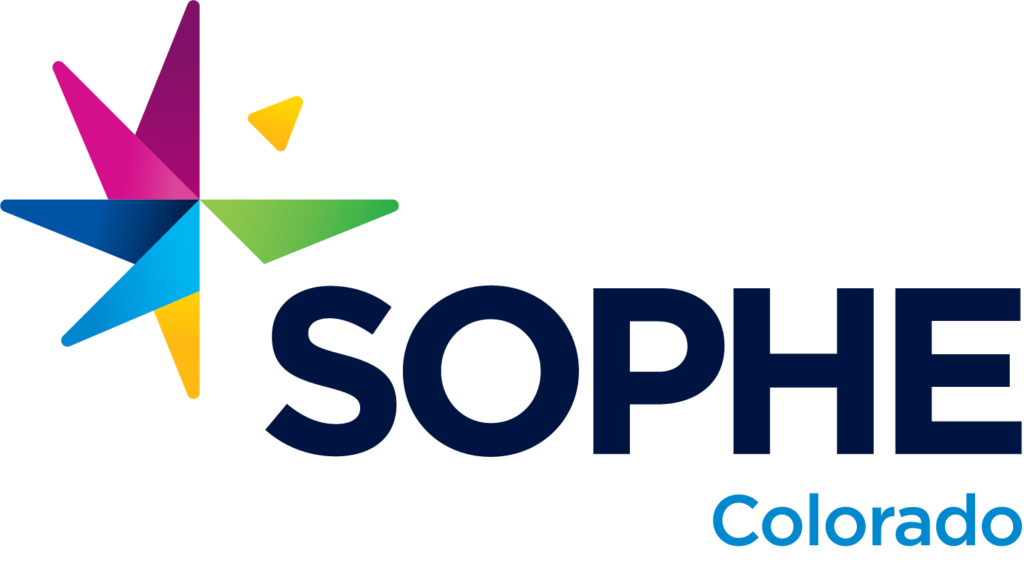 The Colorado SOPHE Chapter continues to re-build, strengthen and intensify its membership engagement activities. The chapter recently offered 16 continuing education credits at the Colorado Public Health Association's annual conference, Public Health in the Rockies (PHiR).
Meeting in-person to see and learn with public health colleagues was welcoming. The chapter acquired 11 new members to COSOPHE.
Their advice,
"Focus on sustaining the leadership of chapter through transition planning."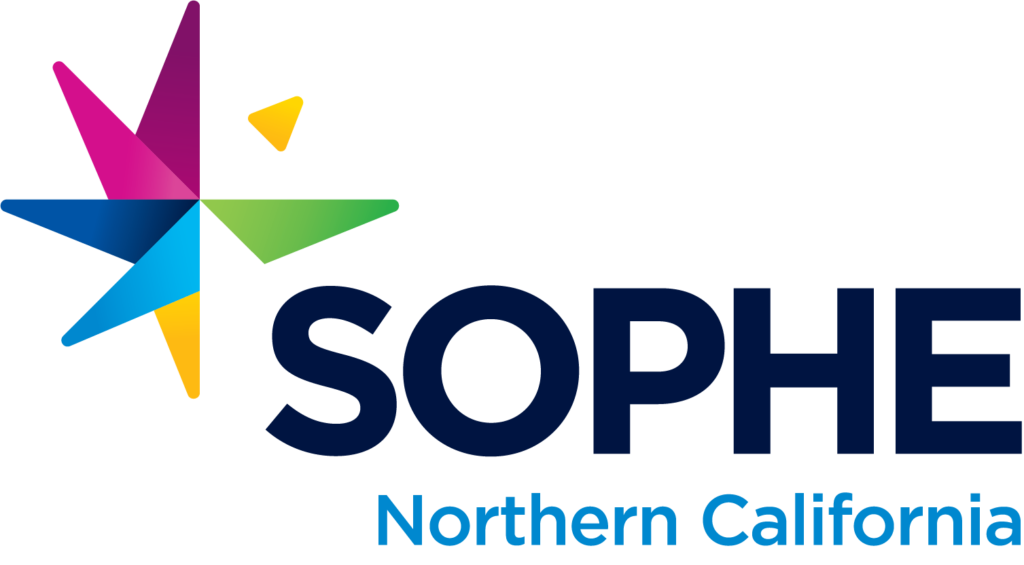 The Northern California SOPHE Chapter is one of the original SOPHE Chapters. The chapter spans a large area of San Francisco, Silicon Valley, Stanford, East Bay, North Bay, Monterey Bay Peninsula, Lake Tahoe, Humboldt, Wine Country, Central Valley.
The chapter is proud of its impact to provide local resources, referrals, job leads, networking opportunities, low-cost trainings, and family-friendly health promotion events.
The Northern California SOPHE Chapter wants to return to writing activities that focus on community building to create capacity and eliminate health disparities.
"Technology is a key to operation — have someone with the knowledge to lead the effort."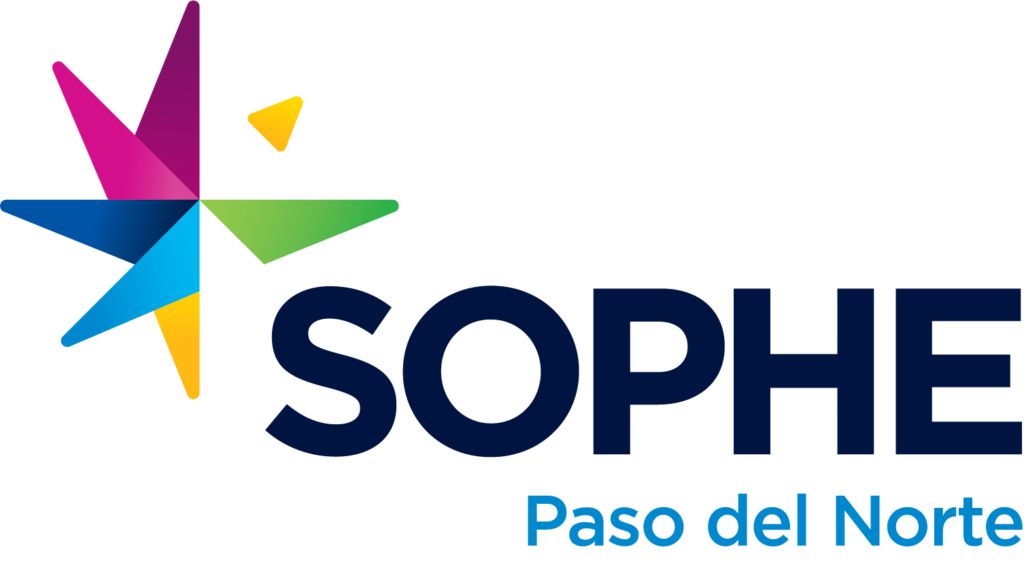 "Keep reaching out to your communities and spreading the word about SOPHE and your chapter!"
The Paso del Norte SOPHE Chapter serves a binational and multicultural region along the U.S. and Mexico border.
In 2017, the chapter provided more than 23 hours of continuing education for CHES.
In 2018, they are making their meetings and continuing education opportunities more accessible by holding them at local health departments, community health centers and universities.
Many chapter members are involved in local advocacy initiatives to improve alcohol and tobacco policies at city and county levels. And, most continuing education focuses on promoting health equity through policy, systems, and environmental change strategies.
"We can all learn from each other! Each chapter has challenges and successes that when shared, can benefit others."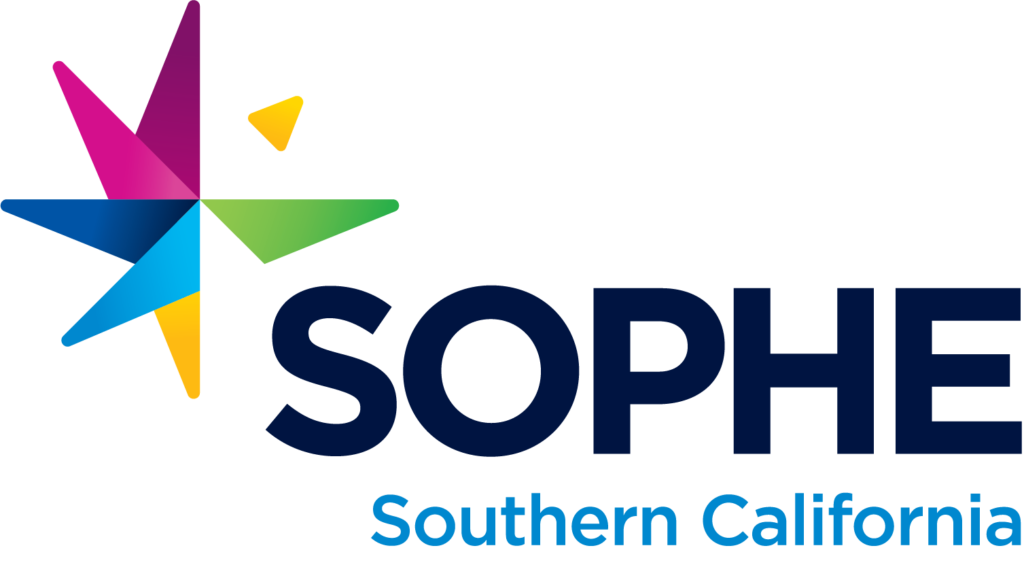 Six students sit on the chapter's executive board which makes the Southern California SOPHE Chapter unique.
Board members serve as mentors to bring their academic knowledge into real-life situations.
The chapter offers this advice to colleagues,
"Reach out for help whenever the need arises."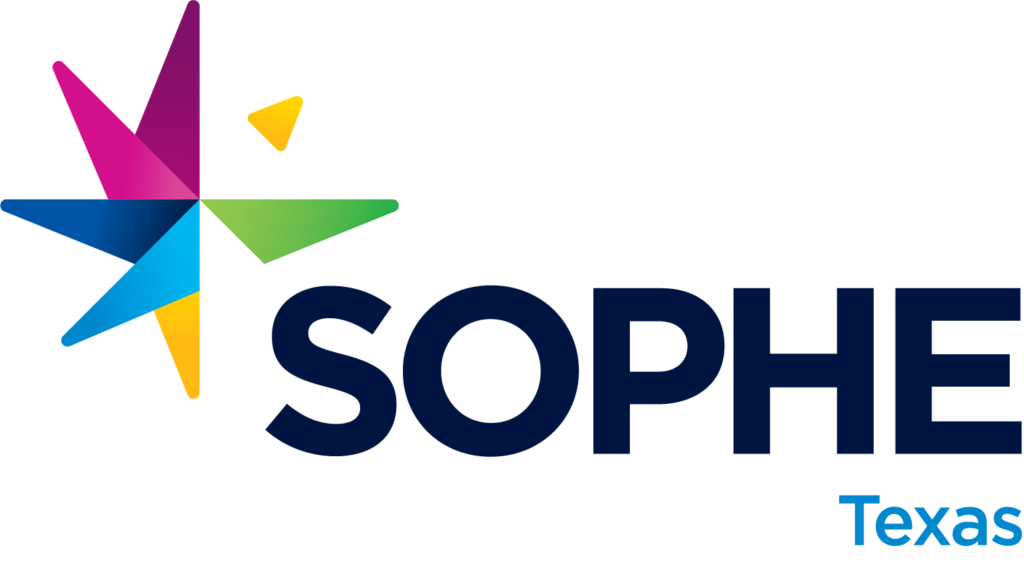 The Texas SOPHE Chapter draws its membership from 40 different communities and cities across the state — nearly 75 percent of its members are students.
In May 2018, the chapter launched its monthly webinar series that offers continuing health education activities through its innovative and engaging platform.
"It is important to empower chapter membership by making them equal partners in the organization's success. This not only motivates membership to engage and participate in events, but also prepares them to take on leadership roles in the future."
The Utah SOPHE Chapter has almost 500 certified health education specialists and partners with many local universities with bachelor's and master's degree programs. The chapter is providing an internship program with local universities.
Utah SOPHE held its first annual advocacy training, 'USOPHE Advocacy Academy'. Participants received training about chapter legislative priorities, the legislative process, how to advocate, the difference between lobbying and advocacy, how to communicate with opinion leaders, and other topics. After the training, participants met and spoke to legislators to discuss public health legislation and advocate for change.
The chapter offers CPH credits at conferences and other events and is working to provide continuation credits to other professionals who partner and work with health education specialists.
The chapters advice,
"Use the resources from national SOPHE. Participate in workgroups and president and delegate calls. Connect chapter board members each month through monthly calls and emails."