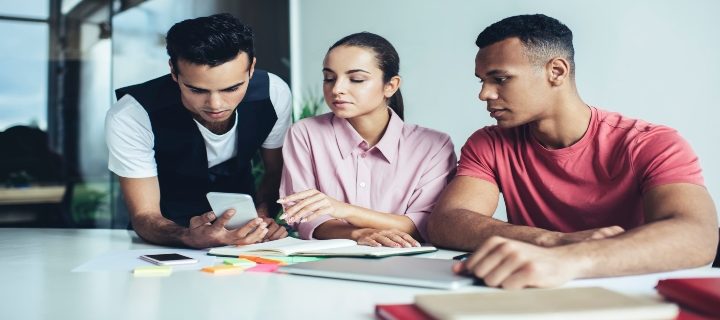 Dorothy Nyswander Health Equity Award
This award is given each year to recognize an individual or group who embodies and promotes health equity through research, practice, and/or teaching.
This individual or group uses activism in institutionalizing health equity that:
Actively engages in initiatives that promote equality and justice for all, regardless of gender, race, ethnicity, age, sexual orientation, religion, or physical ability.
Advocates for and initiates dialogue and action to address health injustices affecting marginalized communities.
Participates in activities that endorse education as a means of individual and community advancement and growth.
Views poverty as a societal responsibility and from an ecological perspective.
Summer/Fall – applications accepted July through October. This award is presented to during SOPHE's Annual Conference.