Health Promotion Practice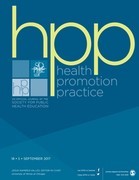 Health Promotion Practice is a forum for authoritative research, commentary, practical tools and promising practices that strategically advance the art and science of health promotion and disease prevention.
Unique in its practitioner focus, HPP is committed to eliminating health disparities, achieving health equity, addressing social determinants of health, and advancing evidence-based health promotion practice.
---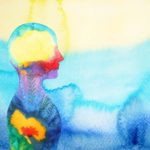 This important collection of papers advances the current knowledge about, skills needed for, and examples of work using the arts to advance individual and population health.
---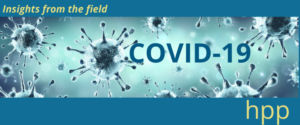 Our lane in the COVID-19 Pandemic: HPP editorial board member experiences and perspectives from around the world.
Read the blog posts in this series
---
---
Featured reading list for faculty, students and practitioners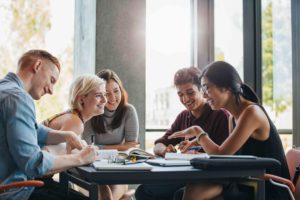 Easy to access articles on:
This journal is a member of the Committee on Publication Ethics.
---
Access to the full-text of published articles is free to Health Promotion Practice subscribers. Availability to others is on a pay-per-view or timed access basis.
SOPHE national members receive online and hard copies of the journal as a membership benefit.
The electronic version of Health Promotion Practice is available free online, exclusively to SOPHE members through SAGE Journals Online after logging into MySOPHE.
---
Editor-in-chief: Kathleen Roe, DrPH, MPH
Editorial manager: Jeanine Robitaille, MS, CHES®