Health Promotion Practice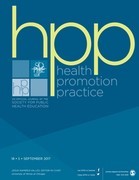 Health Promotion Practice is a forum for authoritative research, commentary, practical tools and promising practices that strategically advance the art and science of health promotion and disease prevention.
Unique in its practitioner focus, HPP is committed to eliminating health disparities, achieving health equity, addressing social determinants of health, and advancing evidence-based health promotion practice.
---
Read & download the latest issue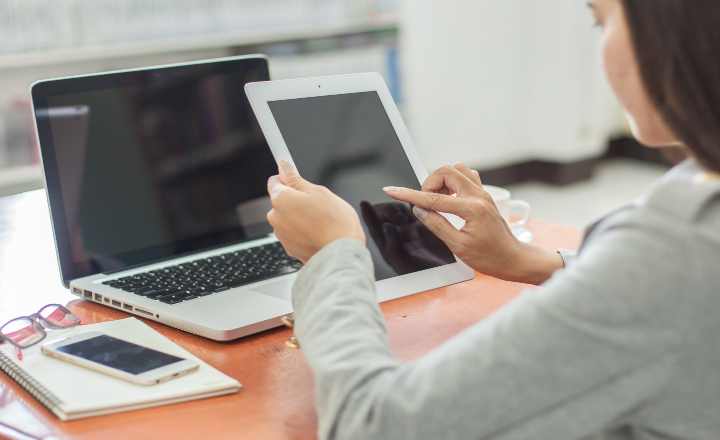 Read & download the new special collection
Explore more from HPP's 5th Annual Native and Indigenous Voices Collection, including author gallery, podcasts and research.
2023 Sarah Mazelis Papers of the Year
SOPHE's journal Health Promotion Practice, presented two Sarah Mazelis Papers of the Year Awards to "The Tai Qi of Photovoice." HPP 2022. Vol. 23(2) 205-210. Authored by Caroline C. Wang DrPH, MPH.
And the second Sarah Mazelis Paper of the Year, "Through Our Eyes, Hear Our Stories: A Virtual Photovoice Project to Document and Archive Asian American and Pacific Islander Community Experiences During COVID-19." HPP 2022. Vol. 23(2) 289-295. Authored by Phuc Duy Nhu To, MA; Julia Huynh, MA; Judy Tzu-Chun Wu, PhD; Thuy Vo Dang PhD, MA; Cevadne Lee, MPH; and Sora Park Tanjasiri DrPh, MPH.
---
Our lane in the COVID-19 Pandemic: HPP editorial board member experiences and perspectives from around the world.
---
Featured reading list for faculty, students and practitioners
SOPHE Members: Your online access
---
Editors
Editor: Kathleen Roe, DrPH, MPH
Editorial Board
Editorial manager: