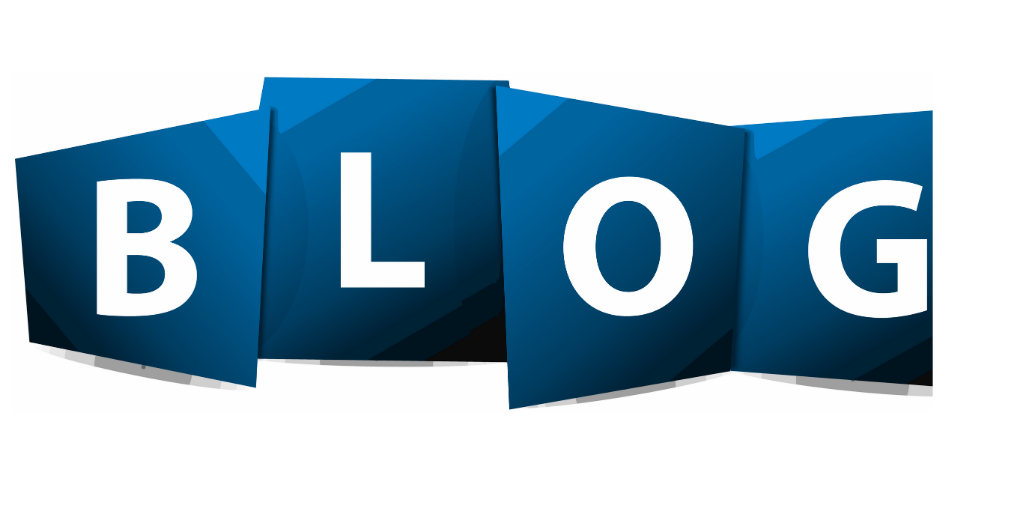 Happy National Public Health Week from the SOPHE House of Delegates (HOD)! The HOD represents and supports chapters of the national SOPHE Board of Trustees. Each chapter has one voting representative in the HOD.
Today we are talking about Community: Collaboration and Resilience, the core and purpose of all our work.
Instead of hearing my thoughts on the topic, I asked some of SOPHE's best, brightest, and hardest working for their thoughts. I'll start with 2 of the biggest champions for SOPHE chapters:
SOPHE President, Dr. Amy Thompson: Health education specialists are the core of public health. They work tirelessly to improve and support communities and those who need assistance the most.
Despite the challenges they face, they overcome political divides and resource-constrained environments to educate and advocate for a healthier population. Health education specialists are heroes!
SOPHE CEO, Tammy Dillard-Steels: SOPHE chapters are an essential part of expanding our reach to practitioners in Public Health Education. I am excited about the new opportunities to collaborate with the chapter leaders in the House of Delegates.
SOPHE's Chapter Values and Priorities
Chapters shared with me a few words or a phrase related to community, collaboration, and resilience. Here are their voices, priorities, and values:
Arkansas: Engagement, outreach, partnership
Colorado: Be a public health promotion advocate
Connecticut: Interconnected, perseverance, partnership
Florida: Joint efforts to support the needs of the community; Community inclusion and leadership for community growth and sustainability
Georgia: Set healthy boundaries; Let's stop romanticizing burnout
Great Lakes: Strength, connection, interprofessional, mindful
Greater New York: Improving the health of communities
Indiana: Healthy equity, collaboration, inclusiveness, and strength
Midwest: I really love what Peter Block says in his book, Community: The Structure of Belonging. "Citizens become powerful when they choose to shift the context within which they act in the world." Resilience should also include and emphasize healing.
Minnesota: "Pursuing optimal health for everyone."
National Capital Area: Unity, stability, strength, wellness and wholeness.
New Jersey: Equity is key to resilience
Northern California: Connect, Support, Empower, Listen, Advocate (NPHW)
Ohio: We can rise together.
Paso del Norte: Celebrating emerging public health professionals
Pennsylvania: Building Social Connectedness
Utah: Healthy communities, professional advancement, service, education, advocate
Delta, Illinois, Iowa, North Carolina, Texas, and Southern California share these ideas, too. This is a more powerful snapshot of what, why, and how we do what we do than I could ever craft.
I'm excited for the year to come to support chapter work and be a voice to advocate for chapters and the communities they serve to address issues of health equity, access, accessibility, and inclusivity.
If you are a chapter member—thank you for all you do and for the work you do in all of our communities! If you aren't yet a chapter member—find your local one and click on the link above. There is much work to be done!
---
Tara Lutz
Speaker, House of Delegates, SOPHE
National Delegate, CT SOPHE