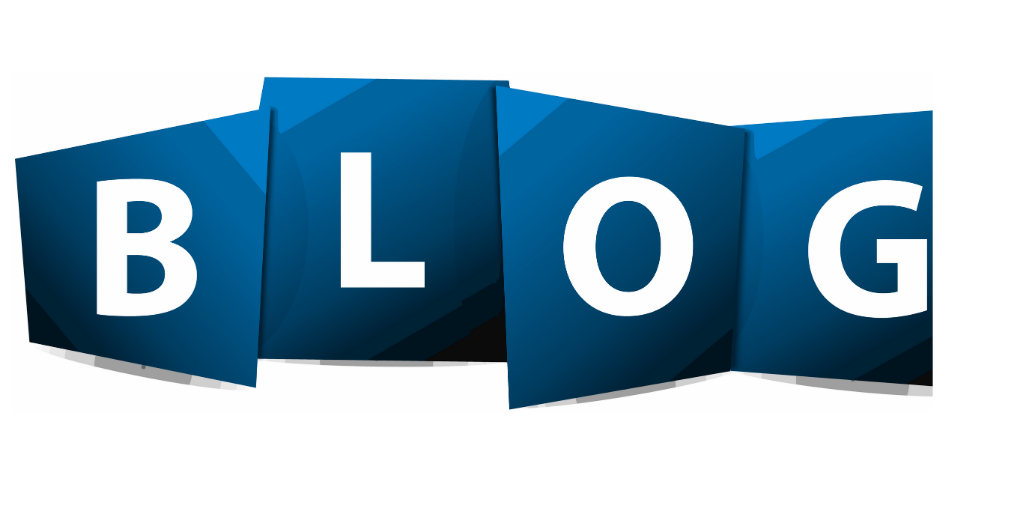 "Racism is a public health crisis."  While many organizations are speaking now, the sad reality is a system was built which continually, strategically and forcefully harms people of color across socioeconomic status. 
We are swimming in a pond that has been muddied with centuries of oppressive practices denying equal access to people of color and establishing a hierarchy based upon physical characteristics and stripping away the very core of our humanity. 
Anti-racism is the active process of eliminating racism by breaking down systems and policies (Kendi, 2019). In March 2020, the Health Equity and Anti-Racism (HEAR) Task Force was formed during SOPHE's 71st Annual Conference in response to the need for a stronger focus on anti-racism work in health education and health promotion. We recently assessed dimensions of SOPHE membership, publications, the annual conference and governance structure and recommended ways SOPHE could become a more anti-racist and equitable organization.
This 90-minute skills building session is offered in the context the work HEAR has completed over the past year and will provide tools, approaches, and resources for participants to conduct their own anti-racism work in their communities.  
The session is divided into three parts. In part one, participants will define anti-racist terms and participate in a self-reflection activity. In the second part, two case studies challenge participants to see the scenarios through an anti-racist lens and decide the correct course of action. Finally, the learnings are translated into practice with tips to practice a lifelong commitment to anti-racism.
This session is for practitioners, researchers, and students looking to initiate and sustain anti-racism work across their roles within public health education and health promotion. Participants will leave the session with critical skills and tools to use in practice, research and pedagogy, and with a new lens from which to engage their health equity work.
Jean M. Breny, PhD, MPH; Jody Early, PhD, MS, MCHES®; Mary Gloner, MPH, MBA; Jonathan Johnson, LMHC; Raffy Luquis, PhD, MCHES®; Shannon McMorrow, PhD, MPH; Rebecca Rich, PhD, CHES®; and Doreleena Sammons Hackett, SM, CPM.